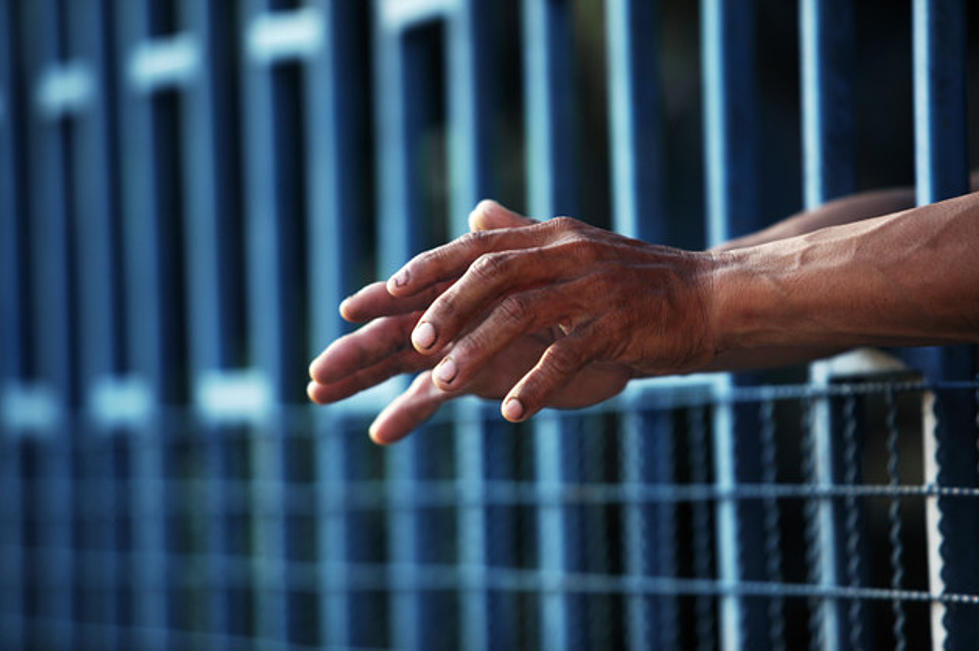 Idaho Man Gets 13 Months In Prison For Owning One Of These
sakhorn38/ thinkstock
If you want to stay out of prison, don't do things that are illegal. Pretty simple, right? You'd think so, but for one Idaho man, that lesson didn't seem to stick.
Ryan Arthur of Pocatello just got sentenced to spend 13 months in federal prison, which would lead one to assume he did something pretty heinous, right? Well, he did something he wasn't supposed to do, but you're totally within your legal rights to do. It's not as confusing as it sounds, trust us.
Due to a prior felony, Arthur had been prohibited from owning a firearm. Can you see where this is going now? Arthur was caught red-handed with a loaded firearm after police were called to his location because of a suspected domestic violence incident. As we just read, he wasn't allowed to do that, and that's why he's spending over a year behind bars.
After he gets out, Arthur will also have to complete three years of supervised release.
It's just like the old saying goes: When you're not allowed to own a gun, don't own a gun, or you'll go to prison.
That's a great saying.
Here is Every Zodiac Sign For 18 Idaho Cities
Using various resources we looked up the zodiac signs for 18 Idaho cities based on the earliest establishment or incorporation date we could find. Are these zodiac traits accurate?
You Really Can Stay the Night in One of Idaho's Historic Bordellos
In fact, it's located not far from the Oasis Bordello Museum!