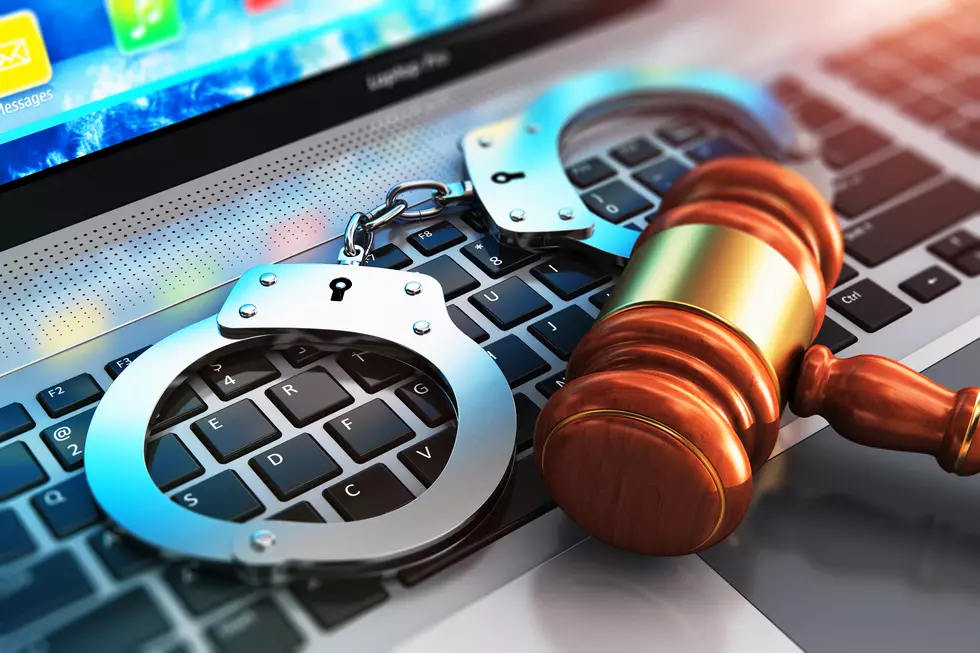 Idahoans Blown Away By Child Porn Offender's Punishment
Getty Images/iStockphoto
*Warning: Subject matter discusses crimes involving children*
It seems like these days, when there's an abhorrent crime committed in Idaho, the perp gets some light sentence or even gets off completely punishment-free. With this extreme case, you're definitely going to discover how it turned out.
A 29-year-old Boise man, Zane Beckman, was reported in 2020 for soliciting explicit pictures from a 10-year-old girl online. Unfortunately, it gets worse.
A search warrant was executed, and authorities discovered even more disturbing images, this time involving even younger children. By the end of their investigation, police discovered hundreds of photographs of underage children.
While this story doesn't have any kind of "happy ending," Beckman will most certainly be paying his dues. He was sentenced to 360 months in federal prison for producing child pornography. That's 30 years, by the way.
U.S Attorney Josh Hurwit delves deeper into Beckman's punishment:
This sentence sends the message that significant time in federal prison awaits those who produce, distribute, or possess child pornography. We will continue to vigorously pursue anyone involved in these crimes.  And this case highlights the importance of the partnership between local, state, and federal law enforcement agencies in rooting out this evil and protecting our children.
Is 30 years enough for this pervert to spend behind bars? Was justice truly served here? Or should the punishment for this type of crime be even more severe?
Let's connect on Facebook and get your take.
Boise's First Snowfall Date Over the Past Decade