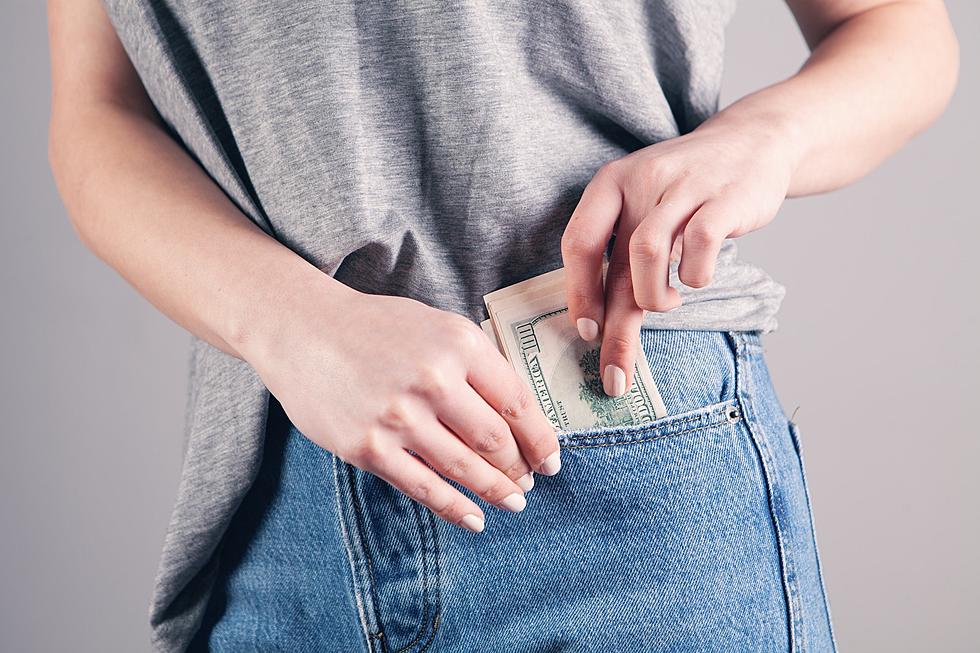 Idaho's Average Income Is…Actually Good?
Unsplash photo
No matter where you look, if you look up "money" or "income" on the internet, the results as of late aren't spectacular. It's hard out here in these streets for most people. That is, unless, you live in Idaho. Let us explain.
Idaho's minimum wage is currently $7.25 an hour. We don't need to argue that's hardly enough money to survive on, let alone save or have some semblance of a normal life. We're happy to report that most Idahoans are bringing home a significantly larger amount of money home.
According to new numbers, Idahoans on average are making right around $23.05 an hour. That's a decent way to make a living, right? It's also an improvement over the last few years. In 2020, Idahoans' average income was $22.50, meaning we've basically gotten a $.50 cent raise during the pandemic. Nice.
The amount of low-paying jobs in Idaho has also decreased dramatically. 81,000 Idaho jobs were paying less than $10 an hour in 2020. Last year, that number was sliced down to 58,000 jobs. More good news for working folks in Idaho!
Already making way over $23.05 an hour? In the market for some new digs? How about this house in Meridian with literally the coolest pool ever. Don't worry, she only costs a couple million dollars. You can afford it.
$3.4 Million Meridian Home for Sale has the Coolest Pool Around