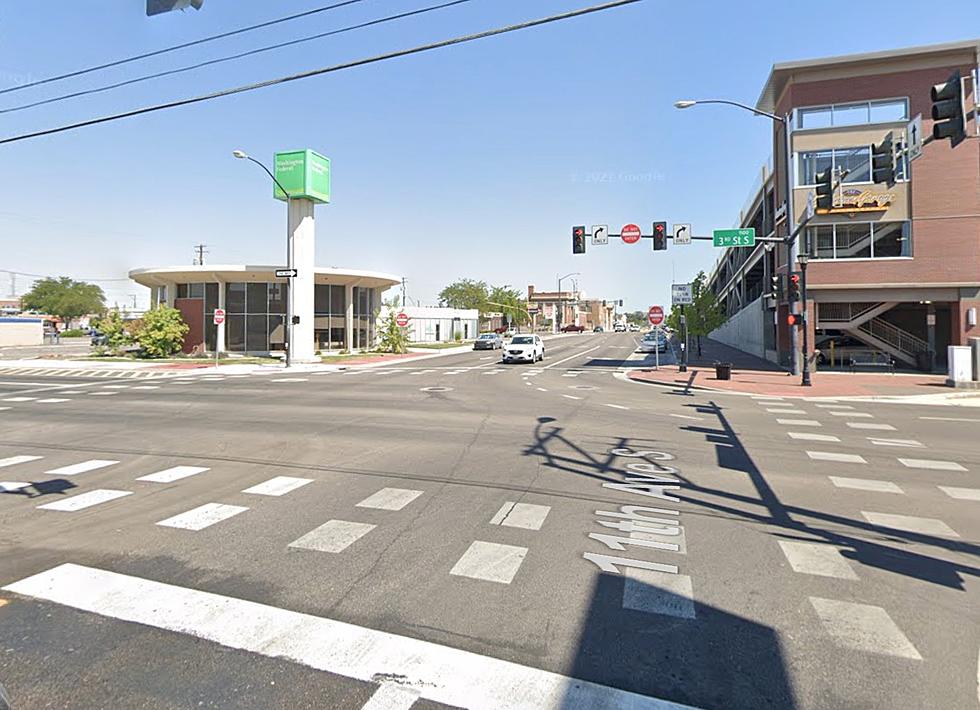 Idaho's Worst Intersection Is a Nightmare and It's in Nampa
Credit: Google Maps
Oh, Treasure Valley, how we love you. But really, what's not to love? Amazing local businesses and restaurants, kind residents, a million things to do in all four seasons, and some of the best outdoor life in the nation!
Oh, wait...we found something NOT to love and it just so happens to be in Nampa.
If you drive in Nampa often, you know what we're talking about...let's take a look:
It's Time We Talk About This Awful Nampa Intersection
We're all for being patient, attentive drivers--but this intersection in Nampa is totally annoying and completely unnecessary. We'd like to talk to the city planner? Here's a look...
Have you found yourself getting totally annoyed with the downtown Nampa "horseshoe"?
We understand that one of the most important things of safe and conscious driving is being patient and never forcing yourself to be in a rush.  Something about this awful road layout just makes us extremely annoyed and by the way--can we talk about how often you'll see someone go straight into that oncoming traffic because the layout is just so peculiar? Talk about a safety hazard...
Let's build a bridge, dig a tunnel or just realign this road already, yeah!?
We aren't just picking on Nampa by the way, we have a whole list of the worst intersections in the Treasure Valley: 
The Top 12 Most Frustrating Intersections in the Treasure Valley
If we were to compare ourselves to other major cities in the Pacific Northwest, Boise would look silly complaining about these sorts of things slowing down our commute by minutes. But, we're not Seattle. We're not Portland. These intersections are annoying and everyone knows it!
To be annoying is one thing--to be dangerous is another--here's a look at some intersections you should be very cautious around:
The 6 Most Deadly Intersections in the Boise Area Over From 2010-2020
We examined the Fatality Analysis Reporting System data from the NHTSA for 2010-2020 (the most recent year available) to determine which intersections in the Treasure Valley have had the most fatal crashes and resulted in the most deaths.
🚨The 7 Most Forgotten and Ignored Idaho Traffic Laws