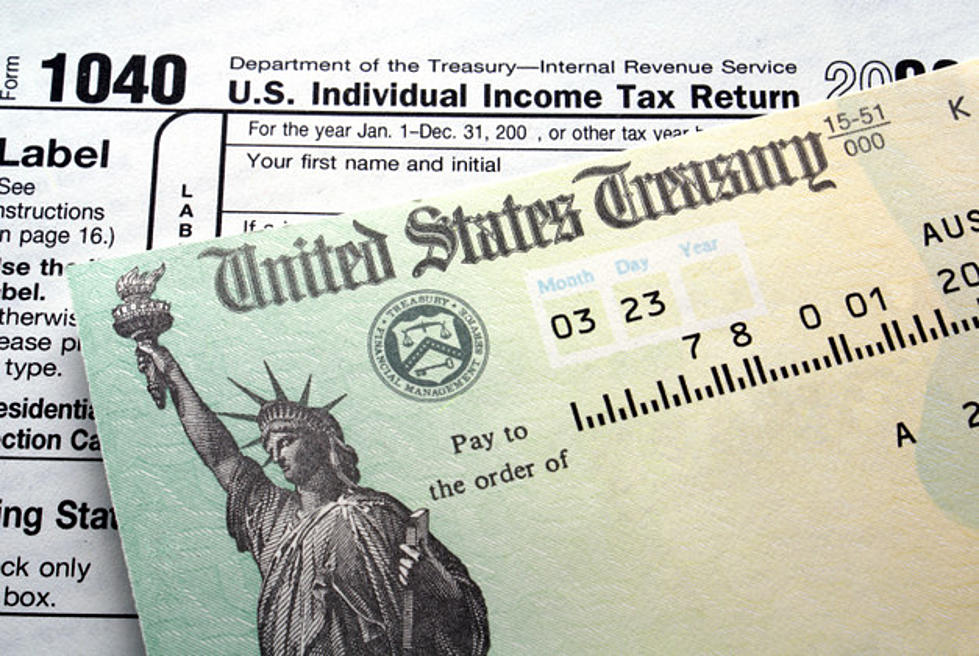 It May Take 120 Days to Receive $1,200
cabania/ThinkStock
We have to assume that after passing a stimulus package worth TRILLIONS of dollars, the United States has already began printing checks for Americans. That is a LOT of money to print to ensure everyone has their fair share.
For the most part, everyone will be receiving $1,200. There will be even more money coming for those who have children or are heads of household. Americans all over the country are tightening up their budgets and making sure they've got things in line to weather this coronavirus "blizzard" that is now our new reality. Unfortunately, many Americans are finding themselves out of work and at a standstill when it comes to paying their bills. While not much, government officials are hoping this can help folks get by.
Originally, the White House was hoping to have cash in the hands of citizens in a "couple of weeks" after the bill passed. Now, they're seeing that it may not be so easy.
If you have direct deposit info on file with the IRS from previous year tax payments-- you may be in luck as they can just send the money electronically. If you're in line for a check, officials are now saying it could take up to 20 weeks.
May are hoping some sort of portal is established for folks to submit direct deposit info into.
For more on what to expect, how much you are getting, and a full breakdown, click HERE.
MORE: See absolutely chilling photos of empty public spaces worldwide