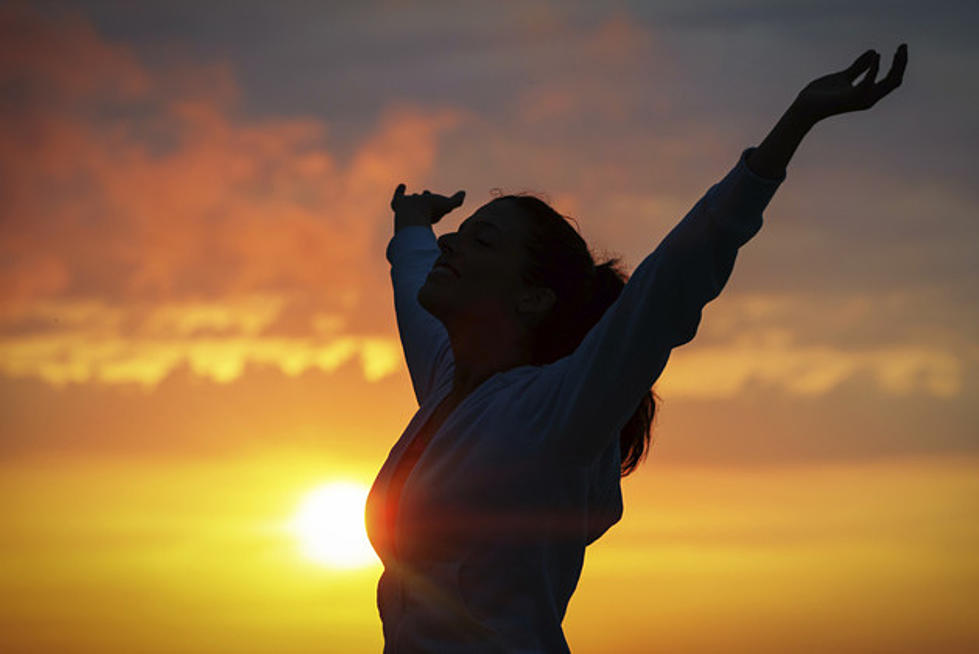 It's National Day Of Unplugging, Boise. Here's How To Wind Down.
ThinkStock
Even if a device is wireless, we're still plugged-in 24/7. We're watching TV. When we're not watching TV, we're on our phone. When we're not on our phone, we're playing video games. When we're not playing video games, we're at work on our computer. When we're not at work on our computer...you get the idea.
Our senses (and especially our eyes) are constantly assaulted by screens and flashing images, and now's the perfect time to give your beautiful ojos a rest.
The first Friday in March is collectively known as National Day of Unplugging. Here's how NationalDayCalendar.com describes it:
On the first Friday in March, National Day of Unplugging, kicks off a 24 hour period from sundown to sundown, to unplug, unwind, relax and do things other than using today's technology, electronics, and social media.
Sounds easy enough, right? Put your phone down, turn off the tv, and just vibe out. If that's impossible for you, we have a few places to start off:
Pick One Social Media Platform - Delete It
I stopped using Twitter a few months ago, and hand to Britney Spears I swear my mental health has skyrocketed. There's nothing wrong with Twitter as a platform, but I found it more often brought me dread and anger as opposed to information and entertainment.
Play A Board Game
Seriously. My wife and I spend so much time playing new and diffferent board games, and we have a laugh riot every time. I recommend Ticket To Ride, Lost Cities, and Aboretum.
Fix Something
This always makes my ADHD happy. Bored? Fix something in your house/apartment that has been nagging at your brain.
Take A Nap
We're all tired. We all need a nap.
How are you unplugging today? And yes, we acknowledge the irony that we're talking about National Unplugging Day on a blog.
Northern Lights Appear over North Idaho, Washingotn
Shots from their appearance are stunning. Here's a look at the lights appearing over the years!