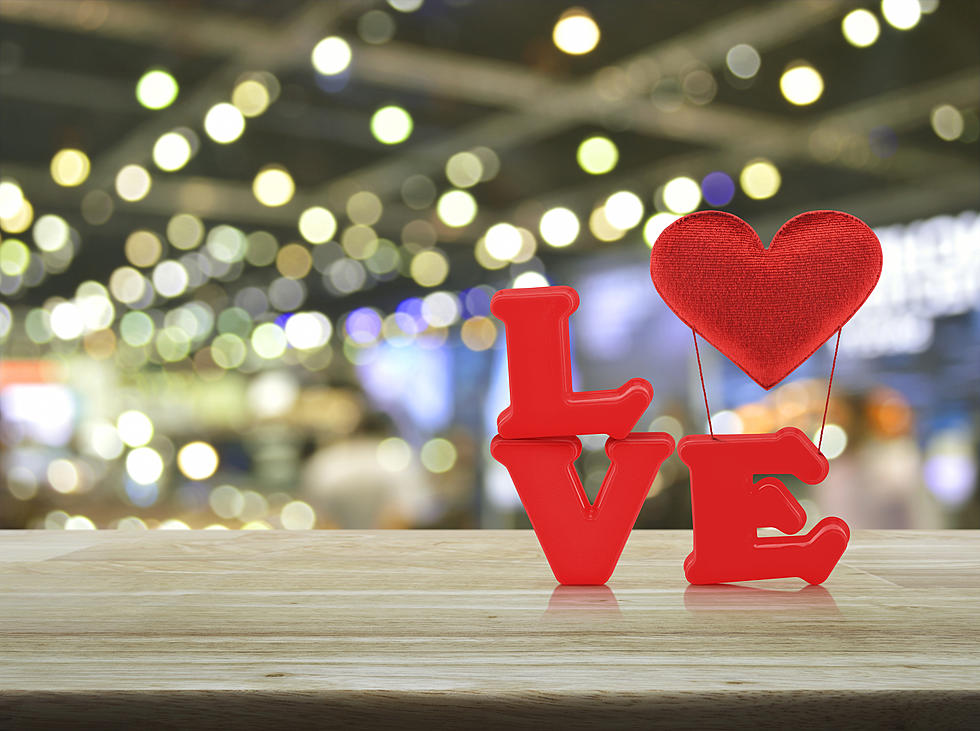 KISS-FM Is Going To Supersize Your Valentines Day
Getty Images/iStockphoto
Ahhhhhh... Valentines  Day... it's a love hate thing. How is it possible that the holiday dedicated to love and friendship has became a love hate thing for some of us? I can only speak for myself so jump in, make yourself cozy the water is warm and allow me to share my twisted view of this holiday.
Valentines day is supposed to be and opportunity to highlight our love and friendship but it seems as though more and more it's become a price tag holiday. I constantly see people on social media showing off what material things they received or given to their significant other. The bigger the price tag the bigger the ordeal online. Gifts are great but what happened to doing something thoughtful and personal for your significant other? What happened to writing a note to compliment the way she looked this morning as she left for work? What happened to spending quality time? How about simply being chivalrous? Or all the little things like showing affection for no reason, listening to her with your undivided attention, offering her support?... ok maybe the masses are right let's just buy our loved ones something cool and call it a day. But just in case nobody buys you anything, allow us to be your Valentine.
All this week KISS-FM is going to Supersize your Valentines day with a $50 gift card to the Hustler Hollywood Store on Fairview and Curtis. We also wanna make sure we pamper you and make you look your best so were also giving you a classic full set of lashes valued at $105 compliments of Jenna Q Beauty. Check her out on IG @Jennaqbeauty3.
How do you win? Listen weekdays between 7am-7pm, when you hear cupid's arrow connecting with a heart be caller number nine at 208-384-1035 and you win.