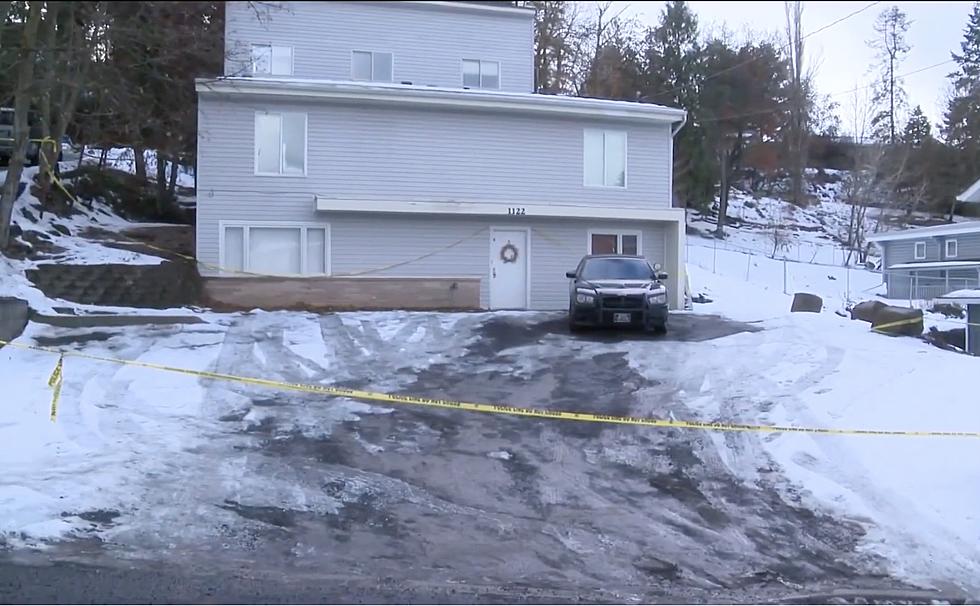 Knife, Mask Among Extensive List of Evidence in Idaho Murders
Credit: YouTube / KTVB
Early in the morning of Sunday, November 13th, the selfish acts of a criminal took the lives of four University of Idaho students that had done no harm--nothing wrong at all. The students were at home, with their friends, their loved ones--and four were brutally stabbed to death. Two survived, knowing nothing of the crime until much later that morning.
The crime captured the entire globe--and after weeks of investigating, police arrested Bryan Kohberger as the suspect.
The trial doesn't begin until June--and the State of Idaho was quick to place a gag order on the case, limiting the amount of information that is available to the public on the case--in an attempt to NOT compromise the trial.
Little is still known about the case and what investigators do or do not know--but recently unsealed documents show more of a glimpse of what was taken from Kohberger's Pennsylvania home: 
Items Taken from Bryan Kohberger in Pennsylvania
Here's a look at what investigators recored as taken from the home
Some of these items are vague--but that is an extensive list. 
While a knife is the first thing listed, authorities continued to report after his arrest that they had not found "the murder weapon"-- it will be interesting to see if a connection is made.
Parts from the white Hyundai Elantra were also taken by police-- those are listed below:
Prior to unsealing the list of items taken from the home in Pennsylvania where Bryan Kohberger was arrested--documents were released that detail what was taken from his apartment in Pullman, Washington. The apartment was just miles from the crime scene. Take a look at those, below: 
Items Taken From Idaho Murder Suspect's Apartment
After being unsealed, new search warrant documents reveal what was taken by investigators
Inside the Moscow Murder Investigation
Moscow Murder Scene Recreated in Popular Sims Video Game
A video has surfaced which gives a tour of the Moscow, Idaho home where 4 college students were tragically killed--as recreated in Sims. The creator shared that she hopes it does not offend anyone, but that it was her way of trying to help.