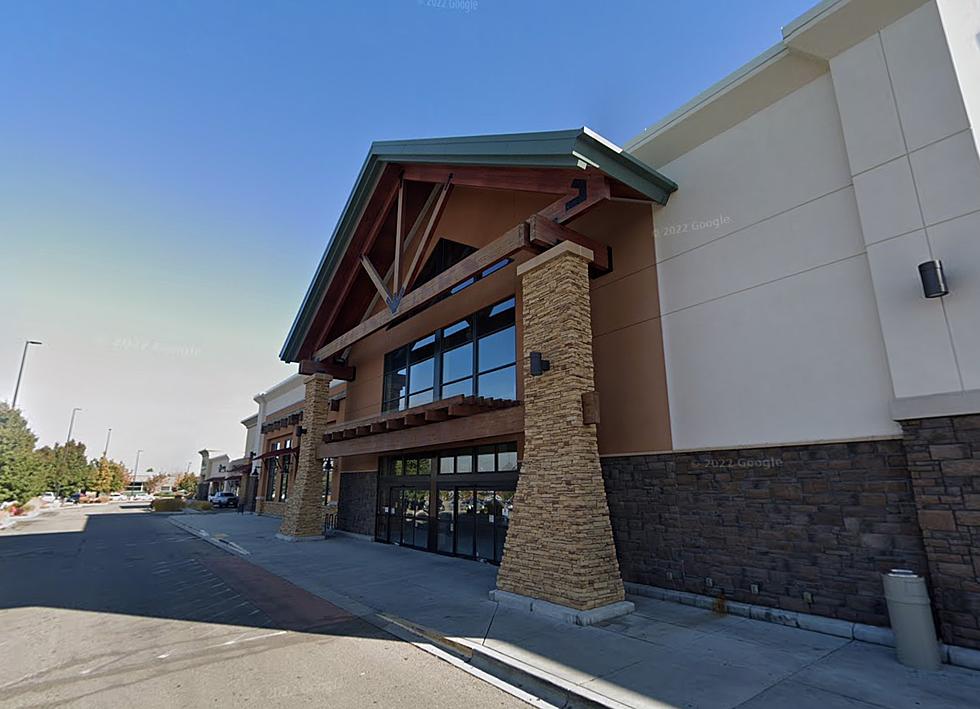 Local Golfers Rejoice; PGA Superstore Now Open in Boise [Photos]
Credit: Google Maps
Locally crafted beer, patios, dogs, and locally run business. What do they all have in common? We would have to say they're among the top things that Boise area residents LOVE the most!
What didn't make that list? Golf--and we think it's right on the brink among being in that company. Idaho is not short of great outdoor options for summer activities and golf is certainly one of the best options.
Among the many great hiking trails, remote wilderness options and even world-class white water rafting is a large list of golf courses that have over the years become the favorites of many professionals and celebrities. The average Idahoan? They love to golf, too.
Golfers in the Treasure Valley are now rejoicing over the opening of a brand new golfer's paradise, if you will. That's right, Idaho finally has their very own PGA store!
Inside The PGA Superstore Now Open in Boise
If you love to golf, you're going to love what this new store has to offer!
Do you plan on visiting the storefront? 
We spoke with a local golfer and he shared with us that he's been to many of these--stating that the new store opening up has made his day and even his week! He compared the store to those of Phoenix and Scottsdale, Arizona, noting that the new Boise location is arguably better!
Many online say this is a great place to find amazing deals on golf equipment and to get fitted and comfortable with new stuff, too!
The new store is located at 2986 N Eagle Road and is open until 8:00 p.m. most days--with the exception being a 6:00 p.m. close on Sunday.
This Idaho Golf Course is One of the Best in the Nation
3 of the World's Most Beautiful Golf Courses Are in Idaho
$25,000,000 Home In Gozzer Ranch Golf & Lake Club
7 Bed
8.5 Baths
6,934 sqft.
3.27-acre lot
Built-in 2020