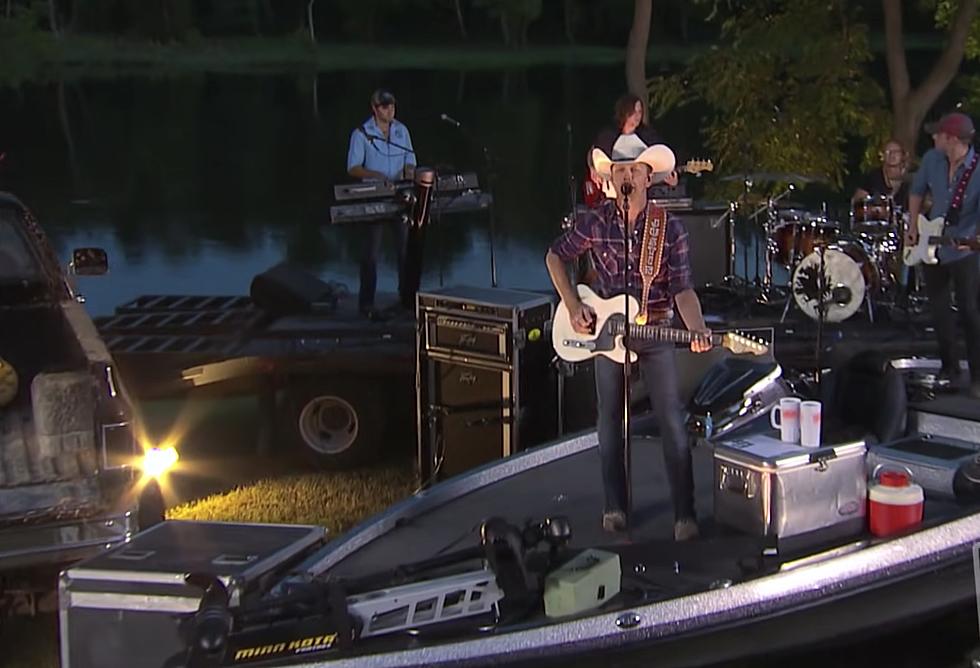 Major Hip Hop, Country Acts Announce Western Idaho Fair Concerts
Credit: YouTube / Justin Moore
Each year, as summer winds down and the "back-to-school" vibes are in the air, an annual celebration takes place at Expo Idaho. Elephant ears, ice cream potatoes, and even screams from roller coasters take over Garden City and it's all because of the Western Idaho Fair.
Nothing quite beats fair season--it doesn't matter who you are.
This year, a total of five concerts will take place at the Western Idaho Fair and the major acts are going to have the city ready for live music! 
Western Idaho Fair Announces 2023 Summer Concert Lineup
Each summer, the Western Idaho Fair becomes THE place to be in the Treasure Valley. Located at Expo Idaho in Garden City, the fair also brings many acts to the city--this year, the lineup covers a little bit of it all!
Who will you be most excited to see at the fair grounds? 
Normally, you might have to pay a pretty penny to get into one of these concerts, however at the Western Idaho Fair, the concert is 'free' with fair admission! All fo the shows will start at 7:30 in the evening and if you're wanting to get a great seat or spot in the lawn, make sure to line up--gates open at 6:00 p.m. each evening before the show!
Over the years, the Western Idaho Fair has been known to have many huge names in music and comedy--do you remember any of these shows? 
A Look Back at 22 Years of Western Idaho Fair Concerts
The Western Idaho Fair isn't just a destination for fair food and rides! They also have some sweet concerts year in and year out!
The Western Idaho Fair isn't the only major event or festival to put on your planner for this summer...
15 Incredible Boise Area Fairs and Festivals You Can't Miss in 2023
As the weather starts to warm up, so do fun events around the Treasure Valley! Mark your calendars and don't miss out on these fun celebrations!