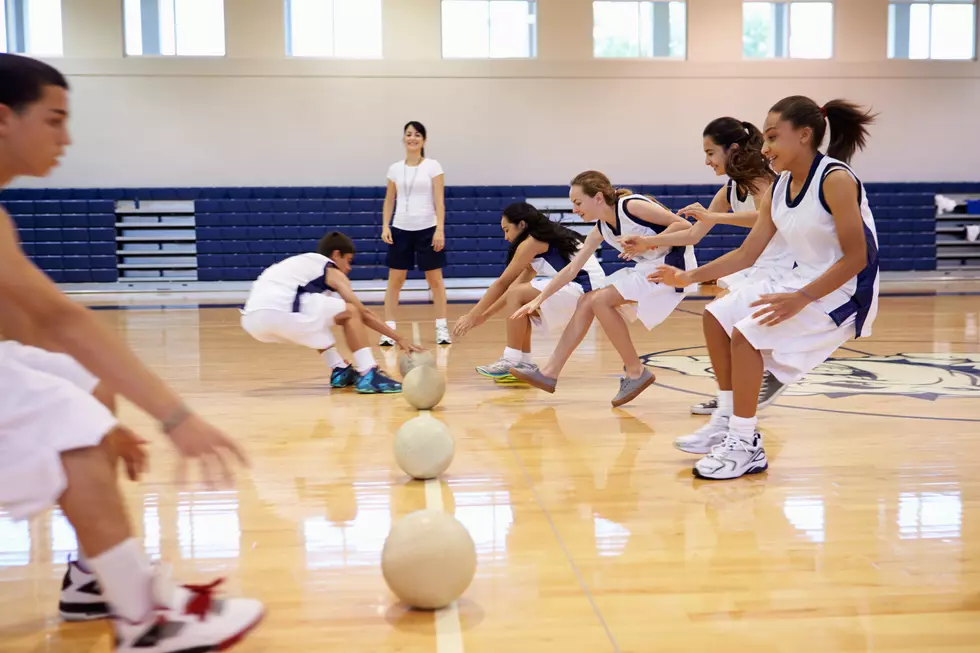 Middleton School District Approves Four-Day School Week, Who's Next?
Getty Images/iStockphoto
There is no joke about the change that's about to come over the country. You can fight it all you want but it's coming. COVID-19 will leave a mark that changes how we live. Could the school system be next on the list?
It was first reported that Middleton School District would vote on four-day school weeks, but now it's official.
The board of trustees just approved to move the school district to four-day school day beginning in the Fall of 2020. This is part of a budget cut plan to help shave costs that include food service and everything else that adds to it. That also means some sort of hardship on families who need to provide service for their children staying home an additional day. We've already seen problems for families having to take care of their kids during the COVID-19. You don't really notice until it happens. You need to keep additional food in the house, adult supervision during that day which is especially hard if you're a working single parent.
There is also another discussion happening. Once you do this can you go back? Could we see the Boise, Nampa, Caldwell, Meridian, and other school systems be the next to join? I don't care what kind of business you own because when funds get saved, everyone is paying attention. The same is about to happen for local workers. Can companies save money on offices by working from home?
The school district all had parents weigh in with their opinions on the four-day school option. Over 75% of parents agree with goes four days with 83% voting on Friday as the option off. Doesn't seem like the system is getting too much push back. That could be sign of what's to come.
We'll see what kind of ripple effect COVID-19 has but in the meantime be safe. Take care of yourself and we'll get through this together.
I'll keep you posted on the breaking news regarding the 4 to 5 work and school days 😀
KEEP READING: See how sports around the world have been impacted by the coronavirus