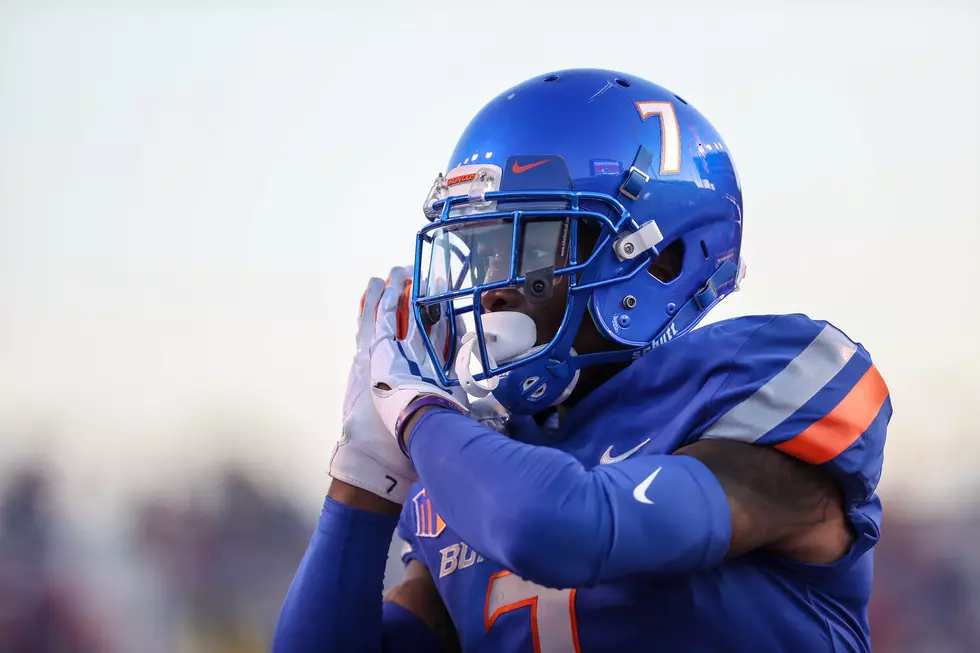 Minimal Movement for Boise State in Playoff Rankings
Getty Images
After Sunday afternoon, the needs for Boise State and the football team became clear: keep winning, and PRAY for a couple of losses from the University of Cincinnati and the University of Memphis.  It's the same "movie" that we watch year after year, so it seems, as Boise State fans: are we or will we be, the top ranked non-power-five football program in the country? If we are: BOOM, we're into that coveted, major bowl game. If we aren't, well--better luck next year. Most programs dream of a one-loss season. Few, if any, will go undefeated. Yet one loss for Boise State typically means the end of any major bowl game hopes. That's where the Broncos find themselves again this week after the release of the College Football Playoff Rankings.
These rankings that determine the top four teams in the nation (for playoff purposes) are weighted pretty heavy and it's where Boise State needs to be the best of "the little guys".  While in the AP Poll and the Coaches Poll, Boise State is hanging in there with Memphis and Cincinnati-- it's not the case within these playoff rankings.
After week twelve of the college football season, Boise State is ranked #21--up just one spot from last week.
Memphis and Cincinnati? They both moved up THREE spots, at numbers 18 and 17, respectively.
A dominant win from Boise State is needed going into this week-- Go Broncos!
See complete rankings for yourself, HERE.