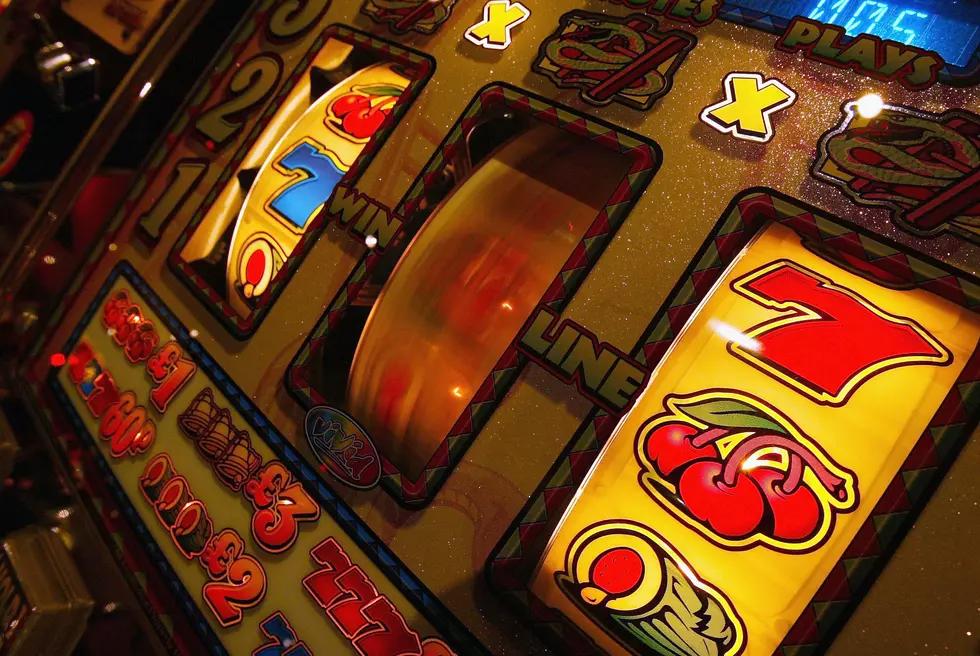 People Are Now Winning MILLIONS At This Idaho Casino
Credit: Getty Images/ Christopher Furlong
Anyone who says they haven't fantasized about winning big at a casino at least once is telling a white lie. We all want to hit the jackpot, right?
If that's your jam, you may want to put this Idaho casino on your radar.
The Clearwater River Casino & Lodge isn't unlike other casinos. There are plenty of games there to keep your attention. Card games. Craps. Slots. You know the deal. If you want to spend (and possibly win!) some of your extra cash, this is a good spot to do it. Especially after what happened recently.
A Lewiston woman, Linda Jorgensen, was playing the Wheel Of Fortune slot machine at CRCL, just like thousands of others before her. This pull was a little different for Linda. Meaning she hit the jackpot and won over $1,500,000! For those keeping count at home, that's the biggest jackpot ever at the Lewiston casino.
Dan Kane, the casino's general manager, was excited to see Linda win big:
We are pleased to see one of our patrons win such a huge amount. Several years back, we had a winner for over $600,000, but this million-dollar win is considered a life-changing amount.
Since the Wheel Of Fortune slot machine debuted in 1996, over 1,100 people have won over $1,000,000 on the machine. Maybe we should buy one and put it in our basement.
If you're looking to rake in the cheddar like Linda did, the Clearwater River Casino & Lodge is just about five hours north of Boise. Don't worry about gas prices, if you win $1,500,000, you won't be sweating it so bad at the pump.
America's 10th Worst Places to Live is Hours From Boise
When it comes to great places to live, Boise is among one of the very best. The "Boise Bubble" is real, if you ask us, but not far from the place we call home is one of the WORST places to live in America, according to a recent study shared by CNBC. In fact, the TENTH worst place to live in the country is just hours away from Boise...
Let's start from the top!