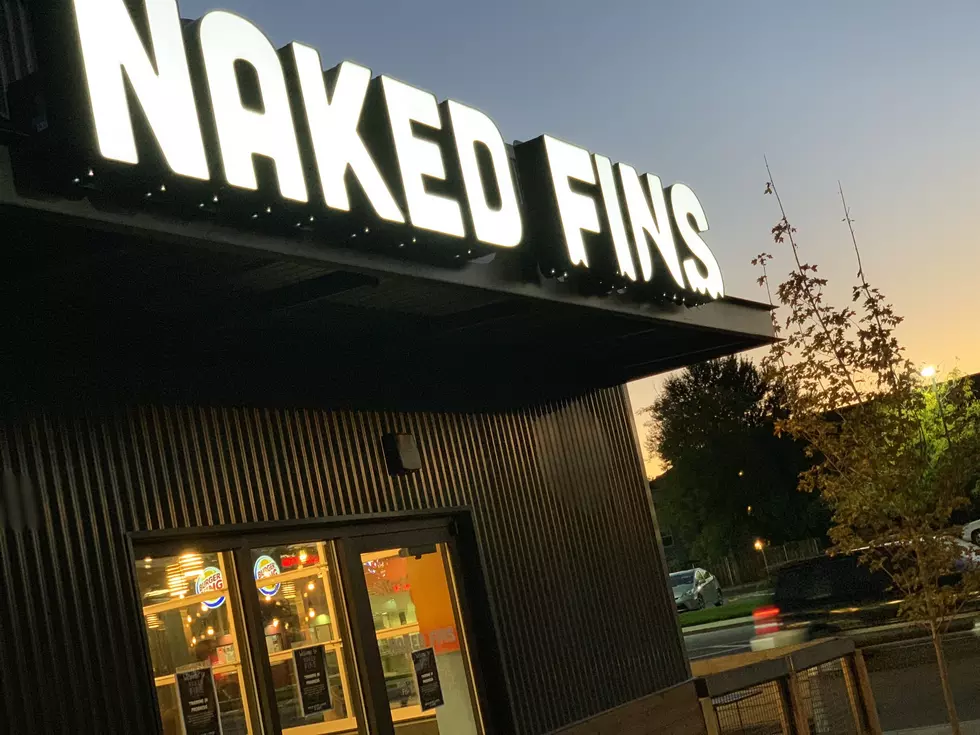 Pre-Game for Boise State With KISS FM This Weekend
Photo by: Kekeluv
Boise State is off to an amazing start-- like WHOA, am I right? After a huge win (and comeback, by the way) on the road at Florida State and a big win upon their return home to the blue-- we're looking at a pretty impressive season. Boise State is climbing the rankings now and as the wins continue, the more this team stands a chance at making it into a MAJOR bowl game. You know, a reputable one that won't get canceled?
We want to be a part of your PLANS and all get behind these Boise State Broncos together! That's why we're joining our homies over at Naked Fins for Broncos and Tacos!
Come through and see us this Saturday (and before every single home game this season) as we pre-game for what is shaping up to be a MASSIVE football season for Boise State!
Mikey and I checked out Naked Fins on Friday before kickoff because we've had their sushi but never their tacos! After further review, these things are LEGIT. I tipped back a white claw (no shame) and checked out their Pacifico Taco-- a little spicy, some great flavor, you've GOT to check this thing out. The best part? Tacos are just $2!
Kick off is at 8:00 p.m. which means we're kickin' off the pre-game at 6:00 p.m.!
We'll see you THIS SATURDAY!