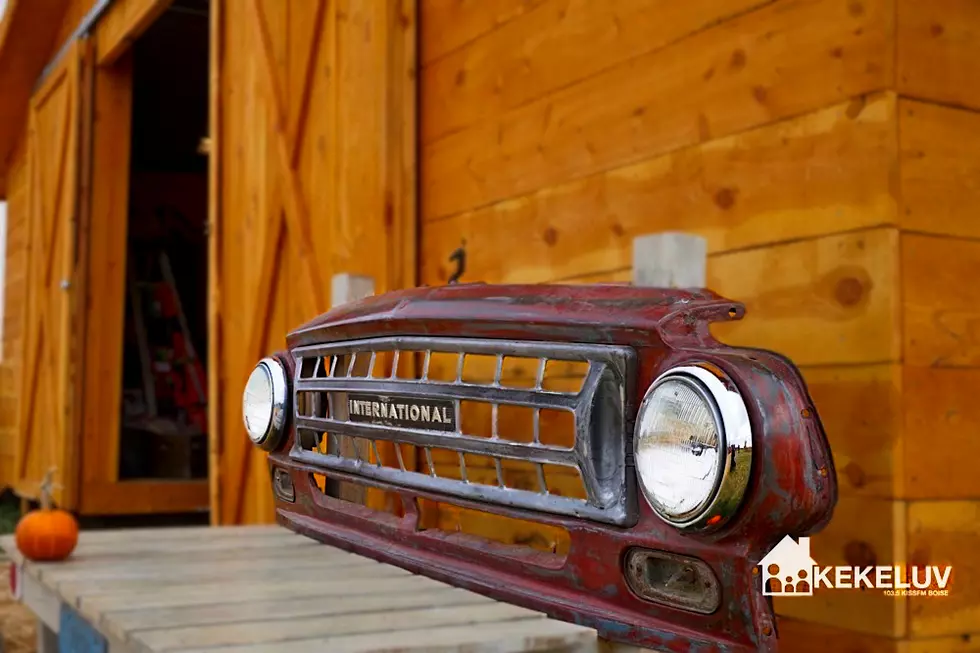 Pumpkin Smash Photo Gallery 6
Focused with the Focus app
Check out my personal photos from Pumpkin Smash V at the Farmstead in Meridian. We had 126 of 130 contestants show and that's an unbelievable turnout! Every been to the Farmstead? Here's a photo tour.
Thanks again to all of our winners that attended Pumpkin Smash this year. Special thanks to the Farmstead team for hosting such an amazing event, Black Rock Coffee for taking care of all our winners with new Black Rock Coffee, Northern Lights Cinema Grill and Pioneer Federal Credit Union for their giving out over $6000 in cash.
Enjoy and free to take and share as many as you want.