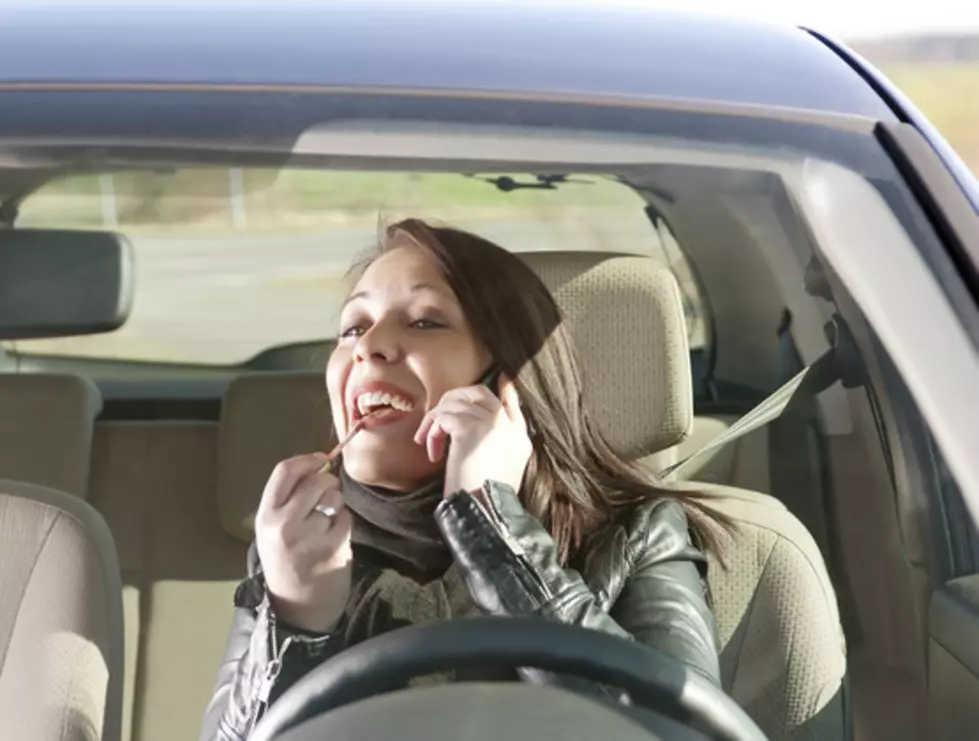 Senate Shuts Down Bill to Ban Cell Phone Use While Driving In Idaho
luna4/ThinkStock
I guess we can all rest assured that it's okay to continue our distracted driving thanks to the Senate. You can still use your phone in a multitude of ways in Idaho.
A bill was unanimously passed and almost received the exact opposite reaction in the Senate. Sen. Jim Rice, R-Caldwell, was the sponsor of this bill saying, "...it actually protects the primary liberty that we exercise on our roads."
I was just speaking with my co-host regarding this proposed law and Kat couldn't understand how this didn't get passed. Here's the main reason coming from a counter-argument from Sen. Mark Harris, R-Soda Springs,
 come from a rural district... A lot of farmers and people I know drive older grucks, and they're not equipped to have Bluetooth, they're not equipped to have all the technology, in fact the air conditioner is the window winder, roll the windows down... the legislation will hurt them.
You can expect this to continue to plague the city and state representatives because it's not until something tragic happens that we really pay attention. We all hope that it doesn't happen but unfortunately, these types of precautions are exactly that. We vote on these laws to protect people and when we feel they impede on our freedoms we fight back. That's when tragedy strikes back and we discuss again.
I catch myself driving distracted all the time and constantly have to police myself. The Fear of missing out effect is what keeps us all connected in 2019 and hopefully, we figure out a way to balance our urges.
In the meantime, you can always turn on your "do not disturb" feature.