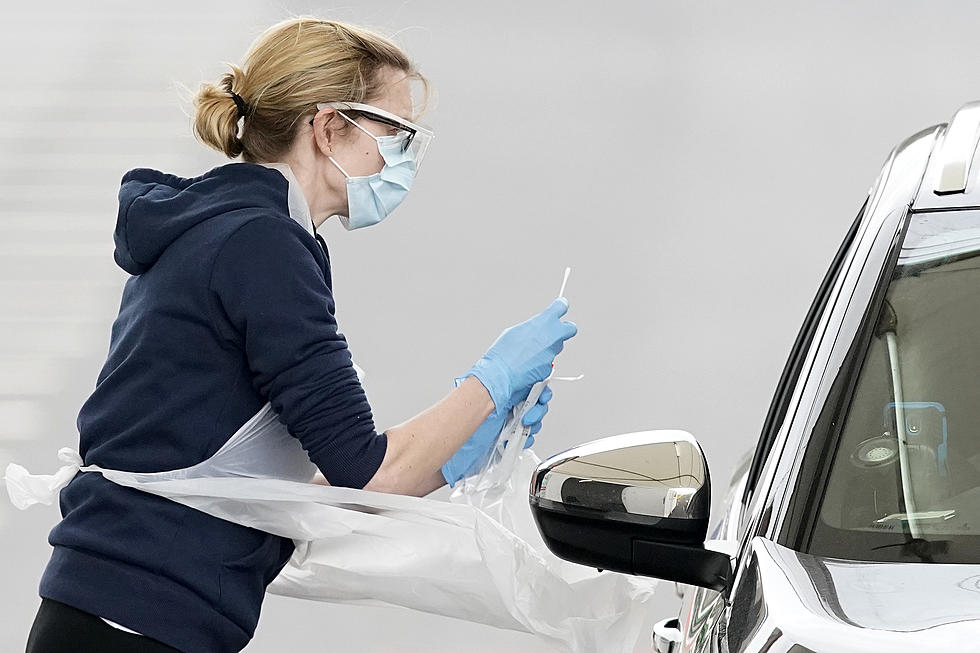 Should Idaho Offer Beer, Guns, Trucks For Getting Vaccinated
Credit: Getty Images/ Christopher Furlong
According to the Centers for Disease Control and Prevention as of June 3, 63% of the adult U.S. population has received at least one dose of a COVID-19 vaccine. President Joe Biden has a bigger goal as he wants at least 70% of the U.S. population to be have their first vaccine shot by July 4th. The pressure is on and we continue to hear of so called incentives that are being put in place on a daily basis to get to this goal.
Our neighbors to the west were offering a million dollars and apparently that wasn't going so well so now Oregon is offering free joints for each vaccination. Virginia is on a whole other level in there efforts to get as many people vaccinated. The huge rivalry with Ohio has Virginia throwing everything including the kitchen sink at the vaccination effort. See the incentives in the release below from their Governor:
"On June 1, West Virginia Gov. Jim Justice announced the state would be giving away the following prizes as part of a COVID-19 vaccine incentive lottery:
$1.5 million
$588,000
Full scholarships to higher education institutions in West Virginia
Custom-outfitted trucks
Weekend vacations at state parks
Lifetime hunting and fishing licenses
Custom hunting rifles and shotguns
Anheuser-Busch makers of Budweiser and Budlight also jumped on the bandwagon and announced it will give away free beer , if the country meets President Biden's goal of 70% of adults getting at least one COVID-19 vaccine dose by the Fourth of July. Obviously this only applies to persons 21 and over. Is this crazy or should Idaho offer incentives as well? If so what would you like to see Idaho offer up?
LOOK: Answers to 30 common COVID-19 vaccine questions
While much is still unknown about the coronavirus and the future, what is known is that the currently available vaccines have gone through all three trial phases and are
safe and effective
. It will be necessary for as many Americans as possible to be vaccinated in order to finally return to some level of pre-pandemic normalcy, and hopefully these 30 answers provided here will help readers get vaccinated as soon they are able.
READ ON: See the States Where People Live the Longest
Read on to learn the average life expectancy in each state.