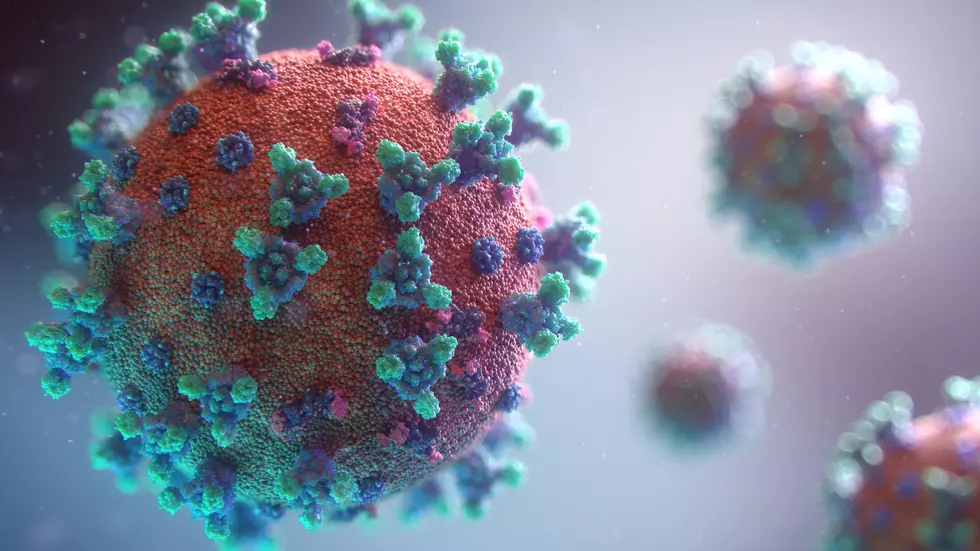 Southwest District Health Follows Suit, Issues Health Advisory
Unsplash
Southwest District Health had an interesting meeting earlier in the week that garnered a lot of attention around the Treasure Valley and even the State of Idaho. The meeting, which unlike Central District Health, allowed guest speakers and public comment. Both of those things, however, were cause for a lot of criticism.
Two guest speakers were known conspiracy theorists in the medical field here locally. Several of the public commenters spoke to the Southwest District Board of Health's Board of Health feeling very passionate about their freedoms being in jeopardy by even discussing action to lower the community spread of COVID-19. One thing that the State of Idaho and local health districts ARE agreeing on is the current surge in cases in community spread. One speaker, Vicki Wooll informed the Board of Health that she is not affiliated with any medical organizations but rather, only works for Jesus Christ.
During their meeting, no real action was taken however today, the health district announced a health advisory--much like but not nearly as strict as Central District Health. Again, it is important to reiterate that a health advisory is NOT a health mandate. These are just suggestions. The decision to roll out this advisory seems prudent given that every single county but one under Southwest District Health's umbrella is under their self-categorized Red/High Alert Level.
The health district is advising those in Canyon, Gem, Washington, Adams, Owyhee, and Payette Counties to:
Work from home if at all possible.
Wear a face covering when you are around anyone that is not from your household and you cannot keep six feet from them
Keep non-essential travel to a minimum
Avoid visits to living facilities
Avoid any social gatherings
Now, if you would like to watch the meeting for yourself, the three-hour-long session is embedded below.
LOOK: 'Muppets' Artist's Magical Woodland Home Could Be Yours