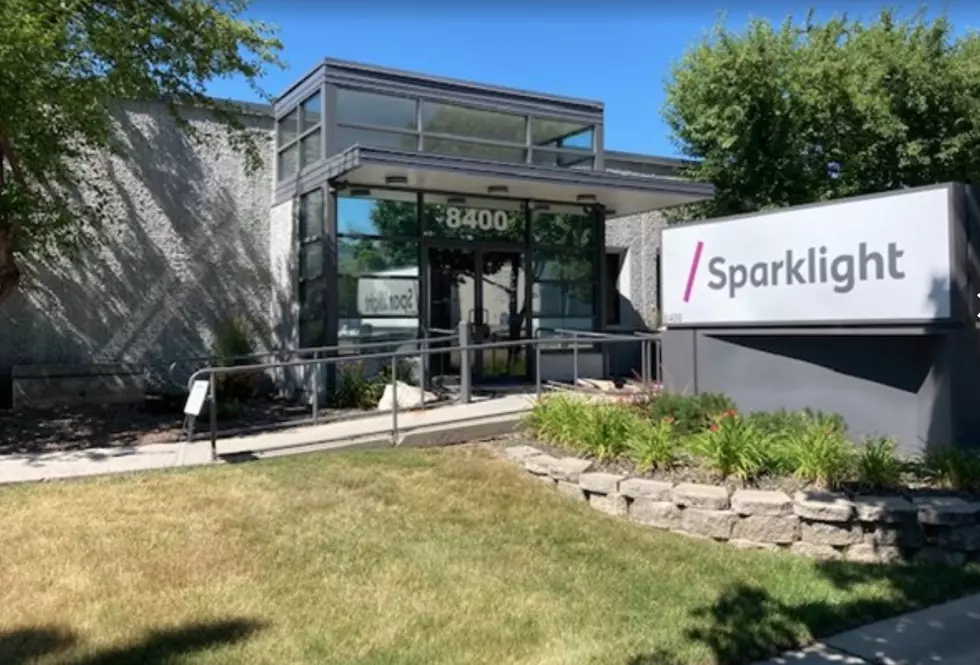 Sparklight Sneakily Raises Internet Costs for Boise Residents
Credit: Google Maps
If there is one word everyone in the Treasure Valley and beyond has to be tired of by now, it is "Inflation".  Most people can't even explain what inflation is. Others use it as an excuse for everything. The only other "I-word" that rivals the anger could be "Inversion"--but we haven't felt that one yet this year. Let's just act like it doesn't exist for now.
While scrolling through the local Boise internet--we came across a heated discussion about Sparklight, one of TWO main internet providers in the Treasure Valley. Let's be clear--internet seems to always be a heated topic around here. After all, your only widely-accepted options are Century Link or Sparklight and you're splitting hairs while comparing their prices.
Maybe.
Over the weekend, a conversation broke out that seems to question Sparklight's decision to quietly increase their price for some Boise customers. 
Inside of Sparklight's Sneaky Internet Price Hike
Boise residents are not happy about the price increase that seems to have happened very quietly on their Sparklight statements.
Have you noticed a change in your bills? 
Internally, we spoke to some colleagues and after asking them to check their statements, sure enough: price hike!
What might just be a few dollars per month, comes out to a much higher cost by the end of the year--if every Boise Sparklight customer is paying $50 or more per year for their service, Sparklight is making quite the profit off of that--do they deserve it? Especially since they so often encourage auto-pay & paperless billing.
Word of advice: check your Sparklight bill this month.
How Do Idaho Internet Providers Compare To Google Fiber?
With Google Fiber announcing that they'll be bringing their service to Idaho, we wanted to compare what they're bringing to what we already have. Let's take a look...
Top 10 School Districts in Idaho with the Slowest Internet
Need A Laugh? The Internet Hilariously Trolls The High Gas Prices
Only the people on the Internet can turn such a stressful event into something so funny.