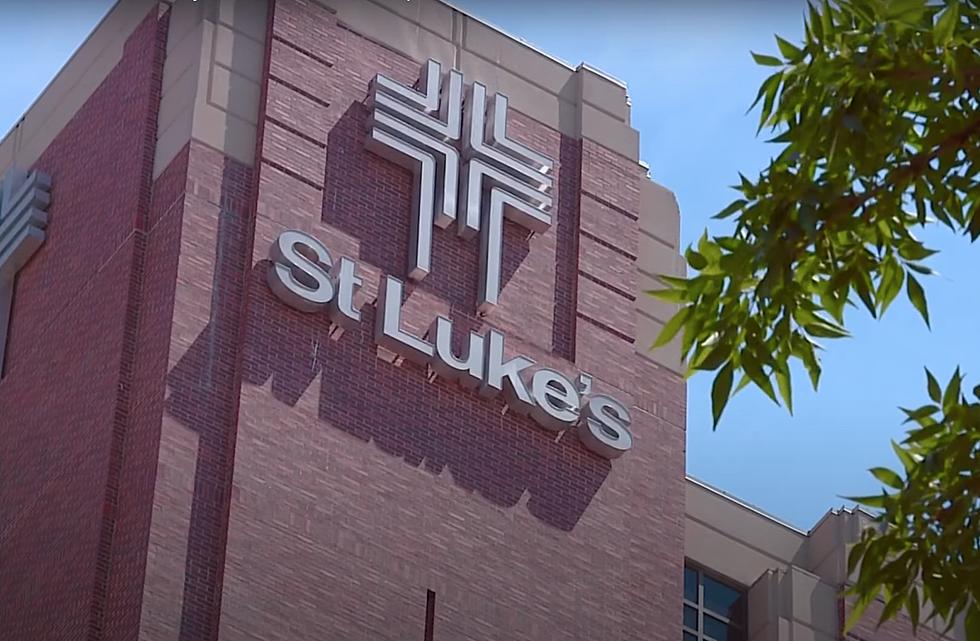 St. Luke's Hospital Floods Boise Phones With Repetitive Alerts
Credit: YouTube / KTVB
If there is one thing that the Treasure Valley will be talking about today--October 18th--it will undoubtedly be the 'out of control' text alerts that nearly everyone received (and continues to receive) from St. Luke's Hospital.  If you didn't receive any, you aren't a St. Luke's patient but it has been fascinating to watch and learn how many people are!
A text message with the following statement went out over and over again to patients:
St. Luke's texts will now come from 71434. Text HELP to help & STOP to opt out. MSG frequency varies. Msg & data rates may apply. 
Did you get this message?
Here's a look at what was going on across social media... 
St. Luke's Causes Boise Text Frenzy
Here's just a glimpse of the drama...
Gallery Credit: Credit: Mateo, 103.5 KISS FM
It seems everyone was receiving these messages! 
We reached out to St. Luke's for comment on the text blast. We wanted to know if the texts were legitimate, if there was any risk to the recipients, any privacy concerns, and what the cause behind all of the phone commotion was.
The following statement was quickly shared with us:
St. Luke's team members and community members have reported receiving multiple text messages from St. Luke's via 71434. This is related to our transition to a new vendor and while this is a legitimate number and message, the repeated alerts are unexpected. We are aware of the issue and actively working to address it. We apologize for any inconvenience this may have caused.
All in good humor--the city is having a fun time talking about the "flooding" of text messages. We appreciate the work that St. Luke's does in our community--and we do hope that their system gets fixed, soon.
There's no doubt that we will never forget the number from which St. Luke's texts will come from, anymore!
Idaho's Viral Traffic Sign Typo
What was going on over in Star, Idaho?
Gallery Credit: Credit: Mateo, 103.5 KISS FM
Meet the 1st Baby Born at Saint Luke's in 2023
💗 Join the Treasure Valley as welcome the first bundle of joy delivered at St. Luke's Hospital in 2023!
🍼 To the talented labor and delivery team at St. Luke's Boise, thank you for all you do for Idaho's babies!
Gallery Credit: Ryan Valenzuela