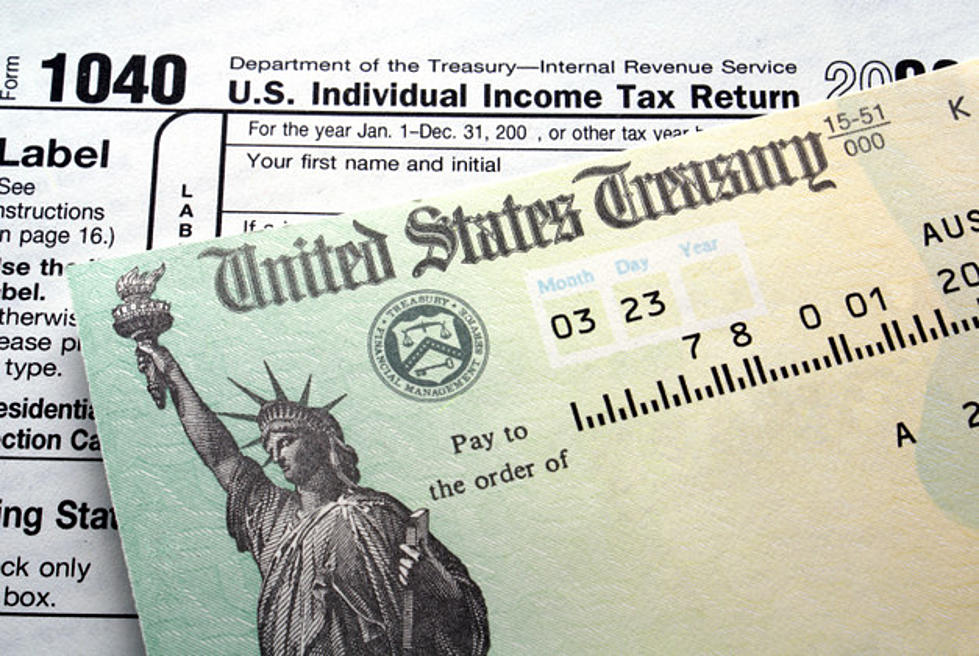 Stimulus Check Deadline is Quickly Approaching
cabania/ThinkStock
A few weeks ago now, I shared with you that despite my belief of being "good" on the stimulus check information from the federal government-- a quick reference check showed me I wasn't. Despite the fact that I had PAID my federal taxes via my direct deposit info for the last several years-- that wasn't enough for the IRS to process my stimulus check via direct deposit. I was glad I had checked that status and updated my info. In a mater for days after that, I had a projected deposit date, which was eventually met right on the money. Just like that, I saved myself MONTHS of waiting for that $1,200 check.
If you haven't checked your status OR entered your direct deposit info yet--the deadline is coming up QUICK.
Tomorrow, Wednesday, May 12th at NOON is your VERY LAST CHANCE to enter your direct deposit info for your stimulus check.
After this hard deadline passes, the IRS will begin to prepare millions of paper checks. That's a project I'm not envious of! If you're waiting on a paper check, it could be fall before you see anything hit your mailbox--IF your address is even correct.
To check your status and enter your direct deposit info for your stimulus check, click HERE.
OH NO WE DIDN'T: 12 Photos That Prove That Alpacas Are Cuter Than Llamas