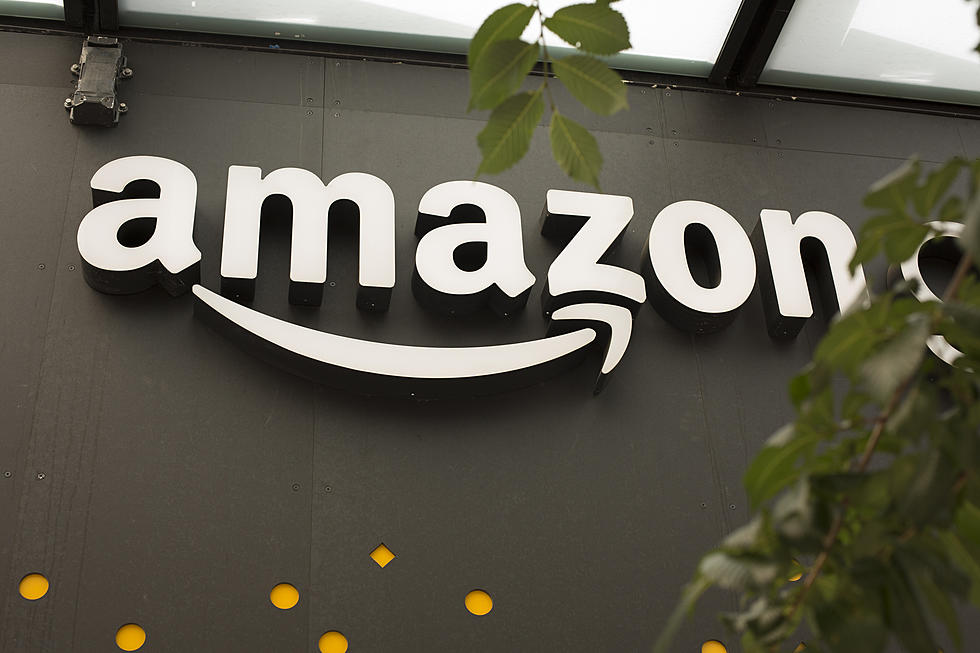 Strange Amazon Packages Are Showing Up And Scaring People All Over The US. What Do You Do?
Getty Images
I may have a slight Amazon Prime addiction.  You know, those late nights, laying in bed, scrolling through Amazon deals and the next thing you know, you have 5 Prime packages at your door.  What if, you didn't actually order anything, but packaged kept showing in your name? It's happening, all over the US.  According to a story from KTVB, 2 roommates in Oregon, recently experienced receiving mysterious packages from Amazon, they didn't order.
One of the roommates, John Schmidt, received a package with a foot massager, but didn't order it. What is going on?" he said. "Befuddlement that I get these packages, one after another. I'm going, 'That's nice, someone thought maybe I needed a foot massager.' I have no use for them."
Apparently this is happening all over the country and Amazon isn't saying much.  They won't respond to inquiries about it, but some are speculating, different vendors are sending products out to people who regularly review products, to get them to add positive product reviews.
For now, some of the recipients are complaining to Amazon, to change their policy, so random packages can't be delivered without some sort of confirmation
Have you recently gotten a mysterious delivery from Amazon that you didn't order?
If you did get one of these Amazon deliveries what would you do?  Take our poll and let us know.