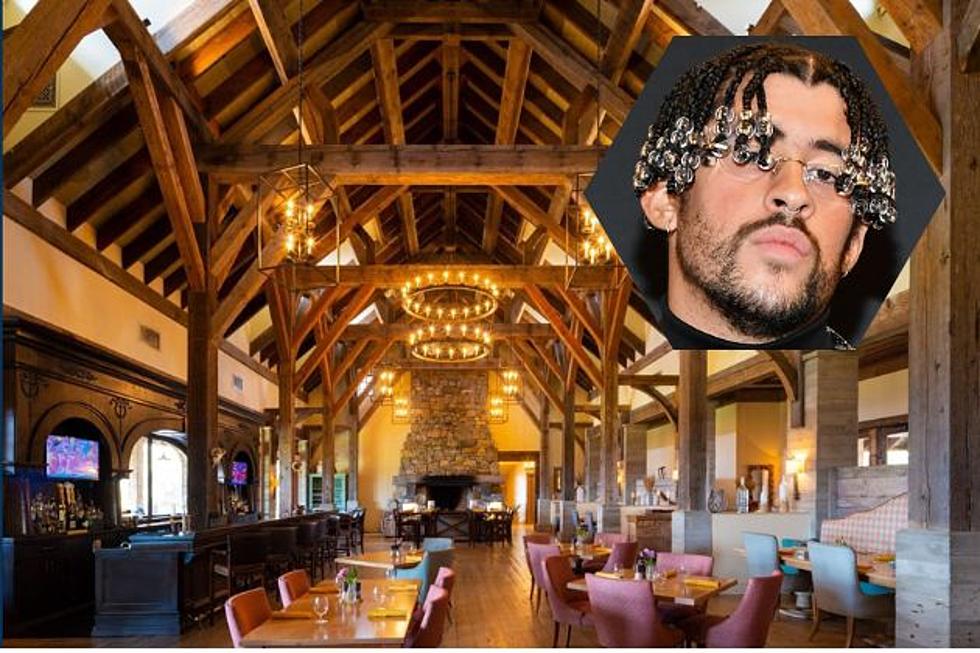 Stunning Images Give Glimpse of Bad Bunny's Idaho Escape [Photos]
Credit: Gozzer Ranch / Getty
Just a year ago, before Taylor Swift was breaking Ticketmaster and selling out stadiums all across the United States--the hype was on another artist. Known for party anthems, break up songs, and being totally obnoxious on stage--Bad Bunny's tour was THE show to be at and shows sold out just as quick, if not quicker, than Taylor Swift's own 'Era's Tour'.
Known for being charming and a total heart-breaking, the Puerto Rican rapper, Bad Bunny, is one of the largest music artists on the entire globe.
Rumors began to swirl in February that he and Kendall Jenner were dating and now, sources have confirmed the relationship. Of course, just the fact that these two are dating has become a polarizing topic on its own!
What makes things even more interesting? The couple has chosen to spend time in Idaho for the summer.
Take a look inside of the ranch where People Magazine has reported Jenner & Bad Bunny have taken refuge for the summer! 
Inside The Idaho Ranch That Houses Bad Bunny, Jenner
While images of the two together in Idaho have yet to surface--it has become known that Bad Bunny & Kendall Jenner have cozied up inside of this amazing Idaho escape
What we wouldn't do for a weekend at Gozzer Ranch! 
This isn't the first time the ranch or the area has hosted Jenner-- Kim Kardashian & family were there not long ago, staying at Wayne Gretzky's place which is just a quick drive to Gozzer. It's clear that the Jenner / Kardashian family has taken kindly to the secluded area of our beautiful state. In fact, according to People Magazine, their source claims that Kendall has kept things so low key, most guests have no idea who they even are! What a change of pace that must be for the globally recognized, Hollywood duo.
Check Out Kim Kardashian In Idaho
10 Celebrities You're Most Likely to Encounter in Idaho
10 More Celebrities You're Most Likely to Run Into in Idaho
A handful of these stars have family with ties to Idaho, while others visit to enjoy all the opportunities Idaho's great outdoors provide!