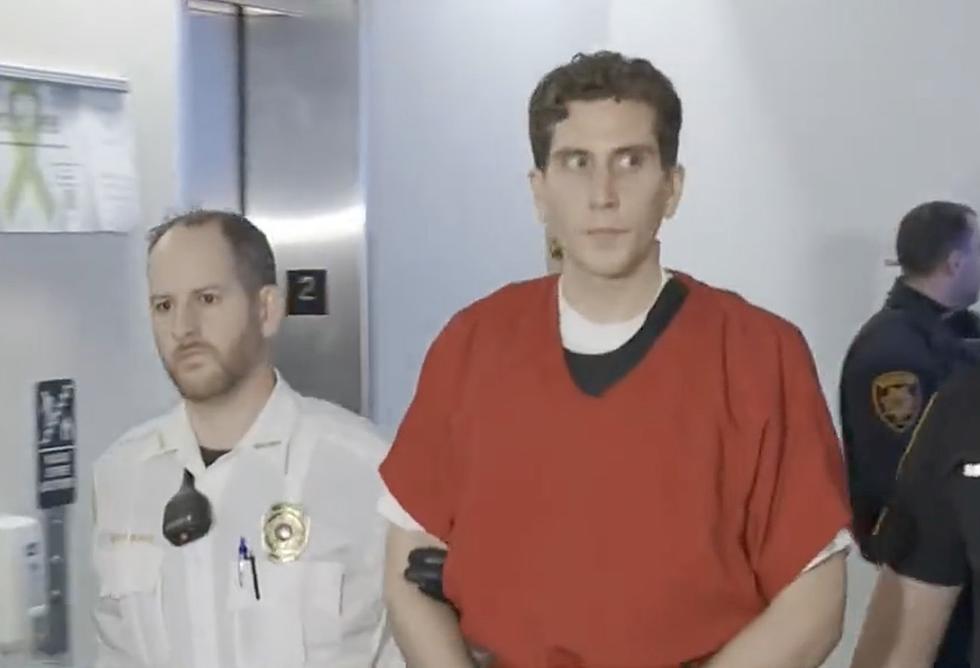 Surviving Roommate in Idaho Murders Files Court Motion
Credit: YouTube / WFLA
It was a news story that shocked the State of Idaho, our entire nation, and especially the Moscow, Idaho community to its core: a quadruple murder just a stones throw from the campus of the University of Idaho.
In the early morning hours of Sunday, November 13th, four innocent lives were taken.  After the rather crazy incident, police discovered the bodies of four students stabbed to death later in the day. The case has peaked interest of people from all around the globe, asking the same question that we all have: why?
Few believed that the Moscow Police Department were even close to making an arrest and many believed they were clueless because of how little information was shared with the public. The investigators, however, were working hard in the background--and an arrest was made across the country.
Now in custody, Bryan Kohberger is charged with four counts of murder and the preliminary trial begins in late June.
One of the peculiar aspects of this case is that while four students were killed in the home--2 survived--and were none the wiser of what happened until the next day. Of course, the question around the globe has become: how did they not know?
One roommate was a part of the affidavit released to the public--and allegedly she saw someone she did not know in the home that night--but was afraid and shut her door.  The other roommate, on the first floor of the home, allegedly heard nothing.
That roommate has now filed a motion to the court to not testify before Kohberger in the trial.
While details are vague, and most expect that the judge will not waive the subpoena. This housemate may be key to the defense--who will argue Kohberger's innocence. Reasoning for why this roommate doesn't formally want to testify remains unknown.
Moscow Murder Scene Recreated in Popular Sims Video Game
A video has surfaced which gives a tour of the Moscow, Idaho home where 4 college students were tragically killed--as recreated in Sims. The creator shared that she hopes it does not offend anyone, but that it was her way of trying to help.
Inside the Moscow Murder Investigation
Never Before Seen Images Capture Murder Suspect's Traffic Stops
Bryan Kohberger and his father were pulled over twice in Indiana while traveling across the country to Pennsylvania from Pullman, Washington.
Body Cam footage is broken down below--keep scrolling for the FULL VIDEO.