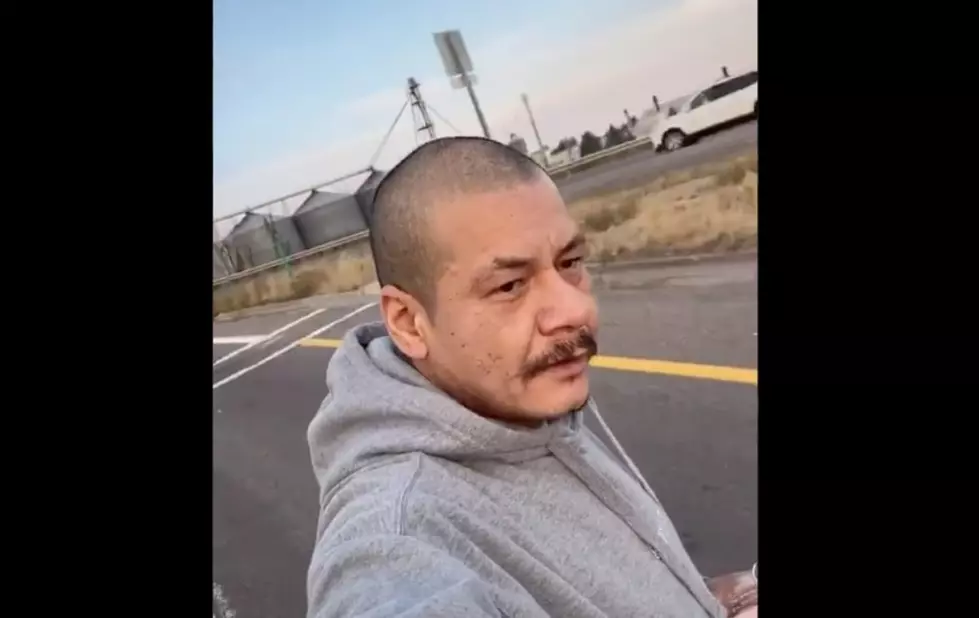 The Love Keeps Coming For Idaho's Best Tik-Tok User
Credit: Twitter
We have seen the video time and time again. It's everywhere and it seems to make EVERYONE smile. Yes, we're talking about the world-famous Idahoan Nathan Apodaca... also known as "the skate boarding, can-raspberry juice guy".
MILLIONS of views came flowing in once this video, which originated on TikTok, went viral. Those especially here in Idaho, were super excited to hear that he was one of our own, when we shared the discovery on 103.5 KISS FM.
I've seen him interviewed everywhere. From massive radio shows like JCruz and Big Boy's Neighborhood to the largest of cable television networks. The story, which brought joy to so many, just needed that happy ending. Ocean Spray made that happen.
Ocean Spray--the company that made the juice that Apodaca is seen drinking in the TikTok video, showed up to his home-- a trailer in a friends driveway--and gifted him an entire truck bed full of Ocean Spray. Oh, and he got to keep the truck as well. Getting to work won't be the same for Nathan any longer--for the better.
Check out some of the awesome highlights and stories on our man, below:
READ MORE: 25 Companies You Might Not Know Are Owned by Disney