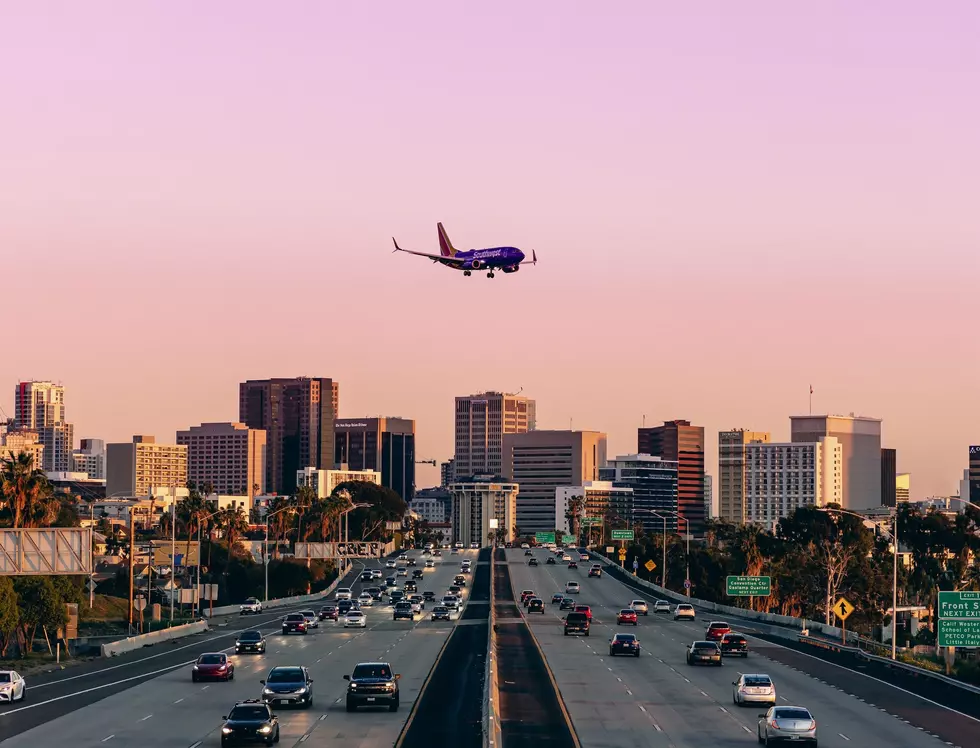 The Number Of Californians Moving to Boise In 2023 Is…Something
Credit: Unsplash
Hey kids, did you know lots of folks from California have been relocating to Boise in recent years?
If you somehow didn't hear that, then you definitely aren't on any type of social media, because it's pretty much all anyone from Idaho talks about. Yes, some people from California are moving to Boise to start a new life, and yes, we have numbers to back it up.
But exactly how many Californians will be packing their sunny things up and moving to the City of Trees in 2023? Let's do the math.
Now, we clearly can't get an exact number of Californians moving to Boise this year, but thanks to years' past, we can crunch some numbers and get an idea.
In 2019, 7,900 people moved from California to Boise.
In 2020, 10,000 people moved from California to Boise.
That puts us around a 20ish % increase in Californians migrating each year. Meaning, in 2023, you can expect around 15,000 people from the Sunshine State to change their zip code to Boise.
Some Californians have a word of advice.. 
A Former Californian's Advice to Californians Moving to Idaho
"Philo," a user on Bestplaces.net moved to Boise from Fresno in 2014. Like other California transplants, navigating the waters of moving to the Gem State from California has been tricky at times. He
offered these tips
to others in that situation to make things a little easier.
Surprised? Did you think it was going to be less people, or even more? Let's connect.
New Study Reveals 10 Appealing States People Moved to Instead of Idaho
For the first time since 2013, Idaho did not appear on in the top 10 states people are moving to in the annual United Van Lines National Movers Study. These were the 10 states people chose over Idaho in 2022.
Idaho's Popularity Plummets; 18 States People Rather Move to in 2022
According to a new report from Move Buddha, Idaho is no longer the most popular destination for people to move to. Their research shows that people are more interested in these 18 states.
Eagle's Record Setting Home Sells for $3.2 Million
This home is absolutely stunning