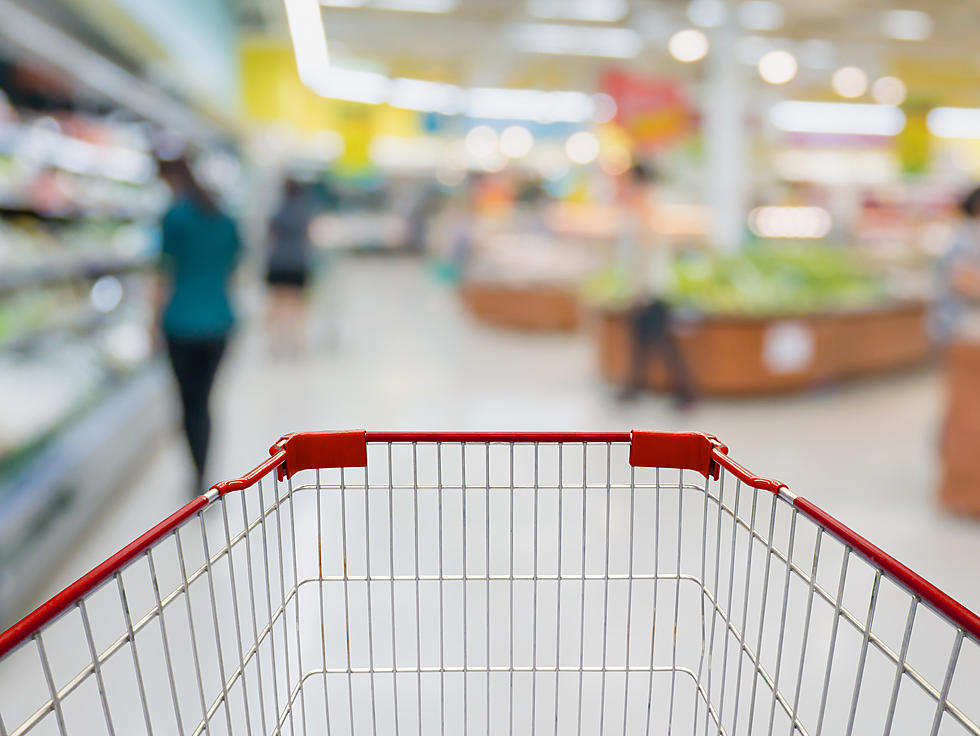 The World's Largest Albertsons in Meridian Opens Tomorrow, 3 Things You Gotta Check Out
credit: Thinkstock
I'm a total foodie, so when it comes to finding great meat and produce and sometimes those hard to find ingredients, Albertsons is the store to shop at.  Now, we have even more to experience, when the world's largest Albertsons opens tomorrow(Saturday March 9th, 2019), in Meridian.  Albertsons Market Street, at Fairview Avenue and Eagle Road, with over 100,000 square feet! What are they filling all that space with?
Here are 3 must sees in the store.
1. A live lobster tank(if you are vegan, of course you'll want to skip this one lol).  If you want to really fancy up a meal, or just have some great seafood, fresh lobster is the only way to go.  Pick your lobsters and enjoy. (If you've never cooked lobster at home, prep tip: run your knife tip through the heads, they don't feel a thing)
2. If you're having a great steak and some lobster, you gotta have some wine.  The store will have an indoor wine cellar.  Yes, indoor and temperature controlled.  You'll find wines raging in price from your standard $10 & Under to bottles all the way up to $3000 in price(ya know for those special occasions)
3. Four aisles dedicated to our pets!  Yep, Albertsons is making it easier to love our pets, with tons of food, toys and other things we need to make our pets part of the family.
from the story on KTVB, they'll be some fun things happening tomorrow for the grand opening, including Swag bags, cooking demos and wine and beer tastings.
So a little something for everyone to check out.