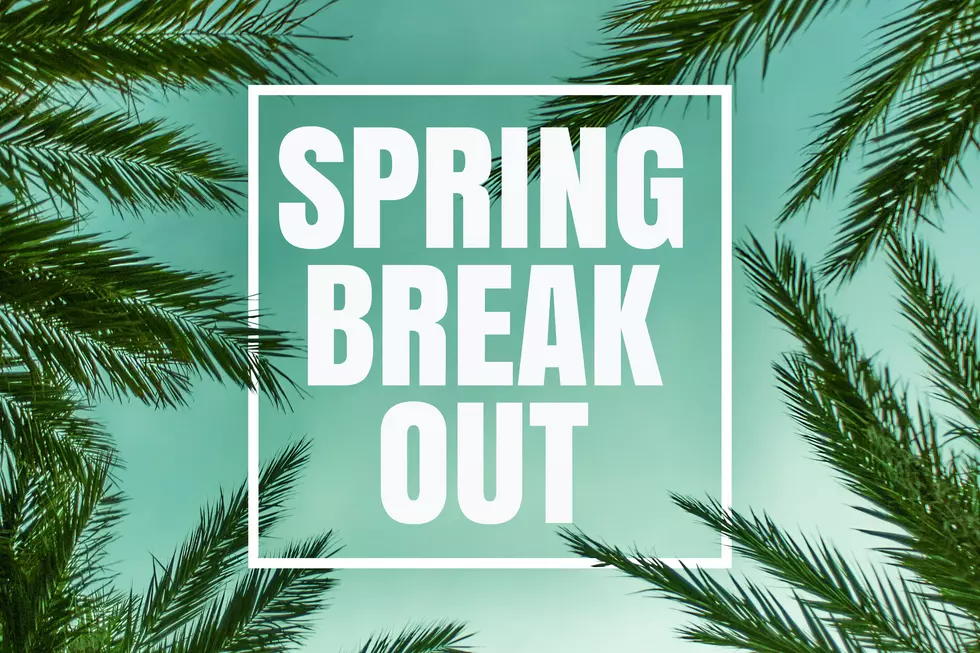 Trips, Cash, and Mr. 305 Takes Over This Week with Keke & Kat
Getty Images/iStockphoto
Spring Break has come for some, gone for the rest, and being resurrected by us! Spring Break-Out begins Thursday at 7:05 A.M. with Kat and myself that includes a massive announcement.
We have a few announcements that will include you having the new Kiss App. This is going to be your key to being in the loop and finding out before anyone else. We've specifically made sure to announce things that could hurt our on-air hype, but important to our VIP's with the app. Just don't tell anyone!
Thursday morning we will unveil two contests that include trips and cash.
Kiss Cash Codes are back! We have special codes for you to plug in online to with $5k a day. That begins on Thursday at 6 A.M.
Spring Break-Out with Keke and Kat that includes new trips with VIP Experiences each week. These won't be long contests. Quick winners and that means you'll need friends to take. Think of the biggest artists in the hottest spots with the most Kissclusive hook-ups.
I want to give you as many clues as possible but just do the following for everything you need.
Those are very good steps in winning more with Keke and Kat. It never hurts to listen to more Drake if you were wondering. This big Spring contest will begin with the announcement on Thursday morning at 7:05 A.M. Pre-Boarding for the contest will score you two passes to see Pitbull, Eli Young Band and the rest which could be announced at any moment for the Boise Music Festival.
Grab your girls if you don't win the $750 million dollar Powerball because if you hit that jackpot - we'll be coming to your festival! Ooooops, my time for bed alert just went off and it's a big week.
Good luck! Okurrrrrrrrr! (hint)