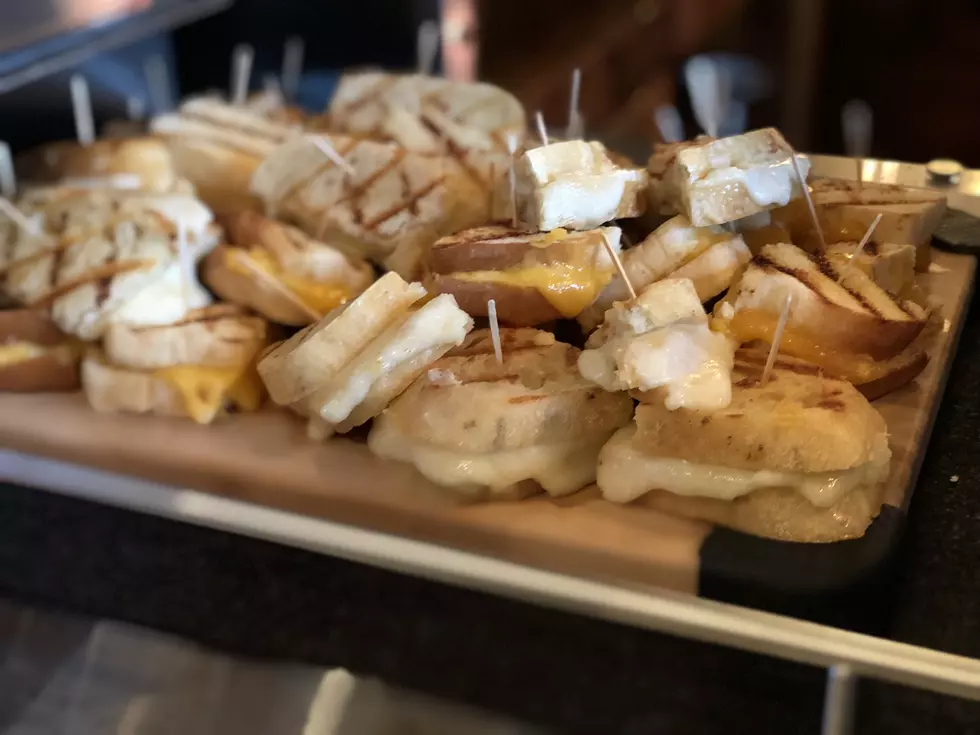 Twilight Christmas Market Opens Wednesday in Meridian
Photo by: Kekeluv
I never knew there was so much going on themed around Christmas until I started looking this year. I found something really cool you might enjoy in Meridian happening this Wednesday.
Welcome to the Meridian Twilight Christmas Market! The Boise CO-OP is teaming up with the Meridian City Hall to offer this awesome holiday event filled with season foods, handcrafts, and more.
This year's event was in so demand by local businesses that they closed off applications early. That means you can expect the best of the best holiday gifts all in one spot Wednesday.
Head out and enjoy locally hand-crafted gift items, foods and holiday treats for everyone. This event has grown over the years and Meridian City Hall has expanded the event outdoors. So, bundle up and get ready to shop!
This is about the community but also about some great, unique gifts that you can't buy anywhere else. The Twilight Christmas Market kicks off at noon and goes till 7:00 p.m. Admission is free and will be held at Meridian City Hall.