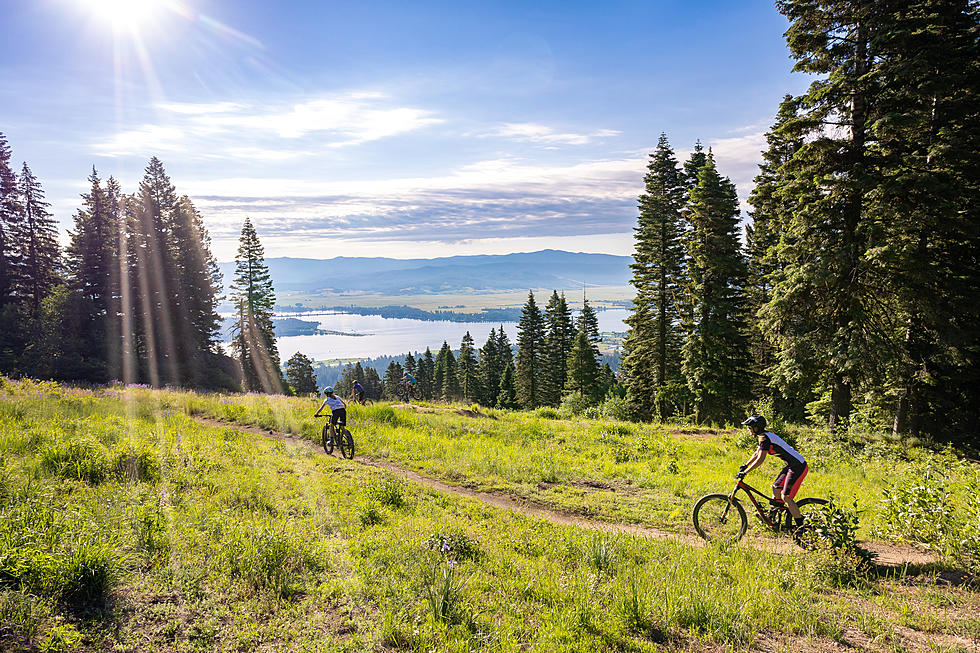 WIN: 103.5 KISS FM Father's Day Experience at Tamarack
Credit: Tamarack Resort / Sherri Harkin
Father's Day is coming up on June 18th and 103.5 KISS FM is looking for Boise's Best Dad to win this ultimate Idaho prize package!
Few destinations are more Idaho and more luxurious than Tamarack Resort! This Father's Day, one lucky dad is going to get to take the family to Tamarack Resort for a weekend of fun! Our friends at the resort are setting aside a stay at one of their condos along with some fun activities to filll up your time away!
What you win: 
2 nights of lodging at Tamarack
4 Mountain Biking Passes
4 Zip-Line Passes
This is fun for the whole family! Enter below:
Up for a crazy HIKE for Father's Day? Check this out...
Idaho's WWII Bomber Crash Site You Have to Hike to Get to
Here's a look at some hikes right here in our backyard for
10 Easy Spring Hikes in the Boise Area with Breathtaking Views