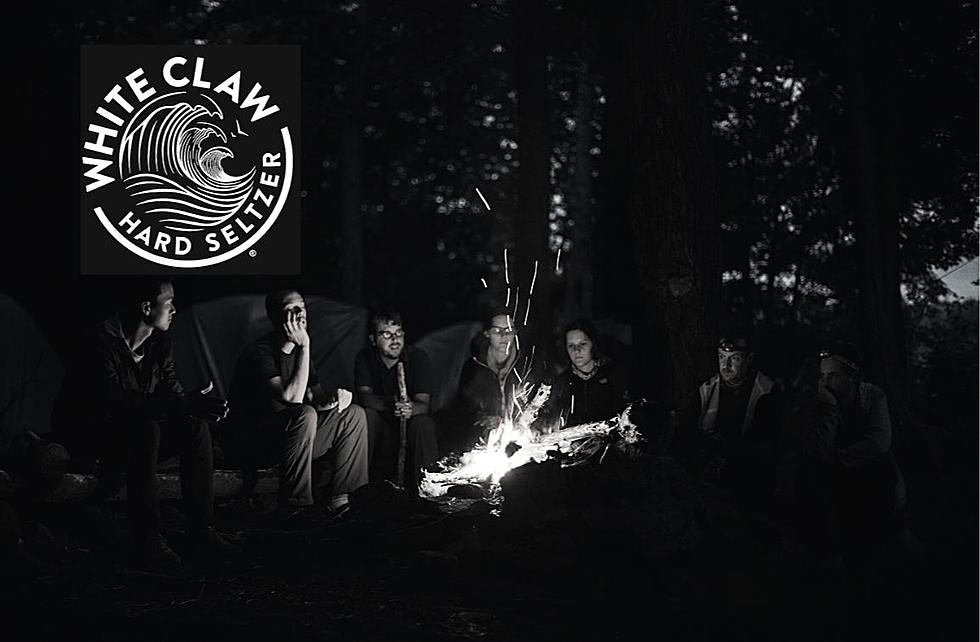 Win The 103.5 KISS-FM Lake House!
Chris Pickett
103.5 KISS-FM and White Claw want to give you a weekend out of town with your friends!  Just listen to KISS-FM every weekday at 7am, 9am, Noon, 3pm and 5pm for your chance to win a $1000 gift card to inidaho.com.
Click HERE for official rules.
Five Refreshing Boise Area Private Pools You Can Rent By the Hour
No pool? No problem! Swimply allows you to rent private pools in the Boise area!
10 Cheapest Beach Vacations from Boise