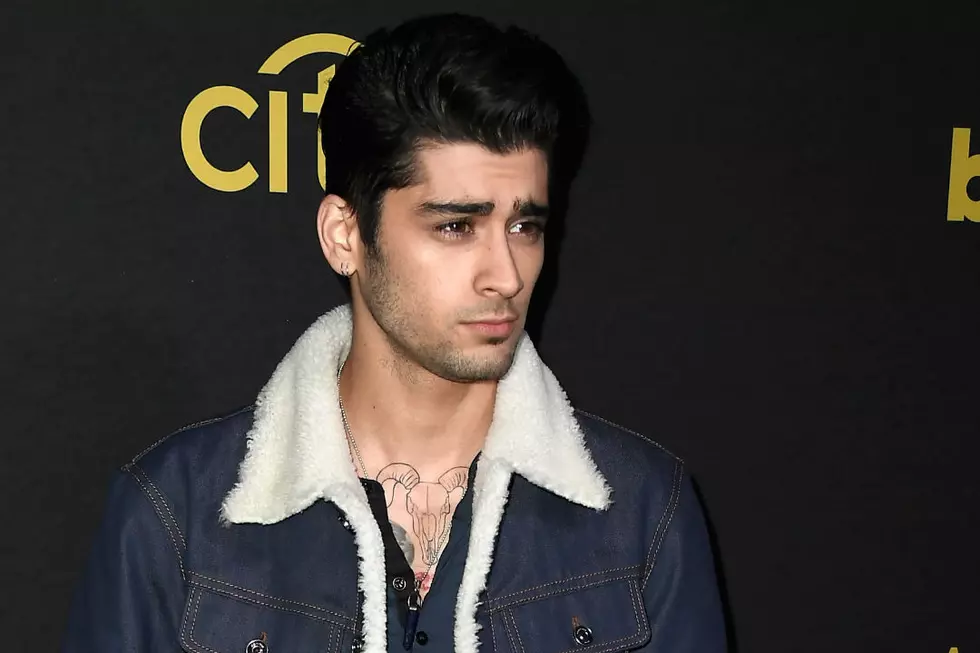 Zayn Explains How His Mom Helped Him Overcome His Eating Disorder
Frazer Harrison, Getty Images
In Zayn Malik's fight against an eating disorder, a mother's love went a long way.
"I came back to the U.K. and spent some time with my mum and got some TLC," he said, "And she cooked me food and I got back in touch, mentally, with a lot of the things I'd lost."
"Once I got over the control, the eating just came back into place, super naturally," he added jokingly. "Not supernaturally! Just really naturally."
In October 2016, Malik opened up about the origins of his eating disorder in The Sun, which published an excerpt of his memoir, Zayn. He explained that vanity wasn't at the core of his condition; rather, his eating disorder developed as a desperate attempt to garner some license over his own life.
"It wasn't as though I had any concerns about my weight or anything like that, I'd just go for days – sometimes two or three days straight – without eating anything at all," he wrote. "It got quite serious, although at the time I didn't recognize it for what it was...I think it was about control. I didn't feel like I had control over anything else in my life, but food was something I could control, so I did."
From Lettermans to Louis Vuitton: Zayn Malik's Style Through the Years