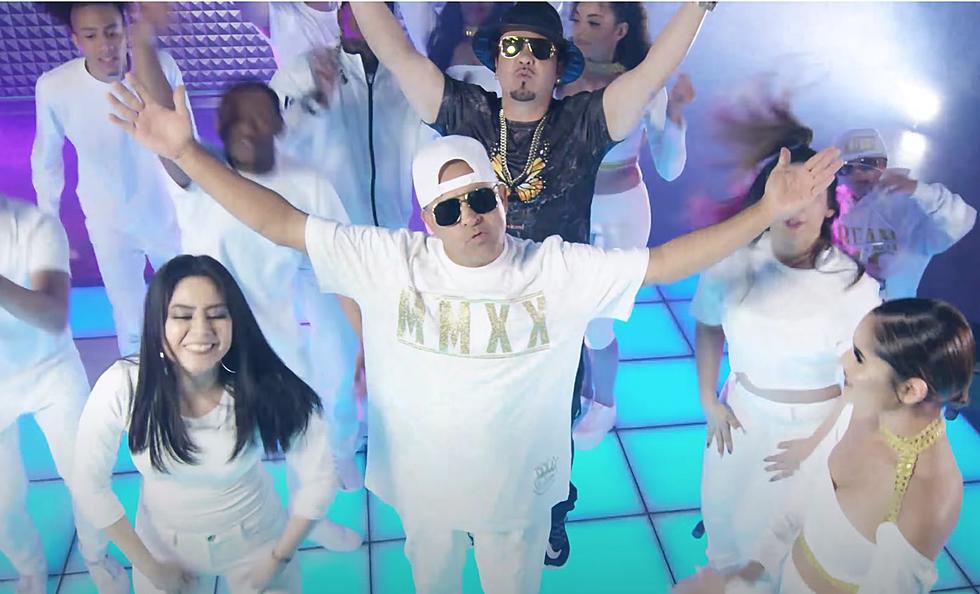 103.5 KISS FM Presents: Lil Rob, MC Magic, and Baby Bash
Credit: YouTube / Mc Magic
Hip Hop & party anthem legends Lil Rob, Baby Bash, and MC Magic are headed to the Treasure Valley on Saturday, July 22nd!
103.5 KISS FM is proud to present our KISSmas in July Concert!
Win your tickets to the show each Late Afternoon with Mateo on 103.5 KISS FM at 3:10 p.m. and 5:10 p.m. or purchase your tickets below-- they're going quick!
Major Concerts Coming to the Boise Area in 2023
When it came to the sheer number of concerts, 2022 was a year that the Treasure Valley won't soon forget. But 2023? There are some BIG artists looking to make a splash in Idaho!