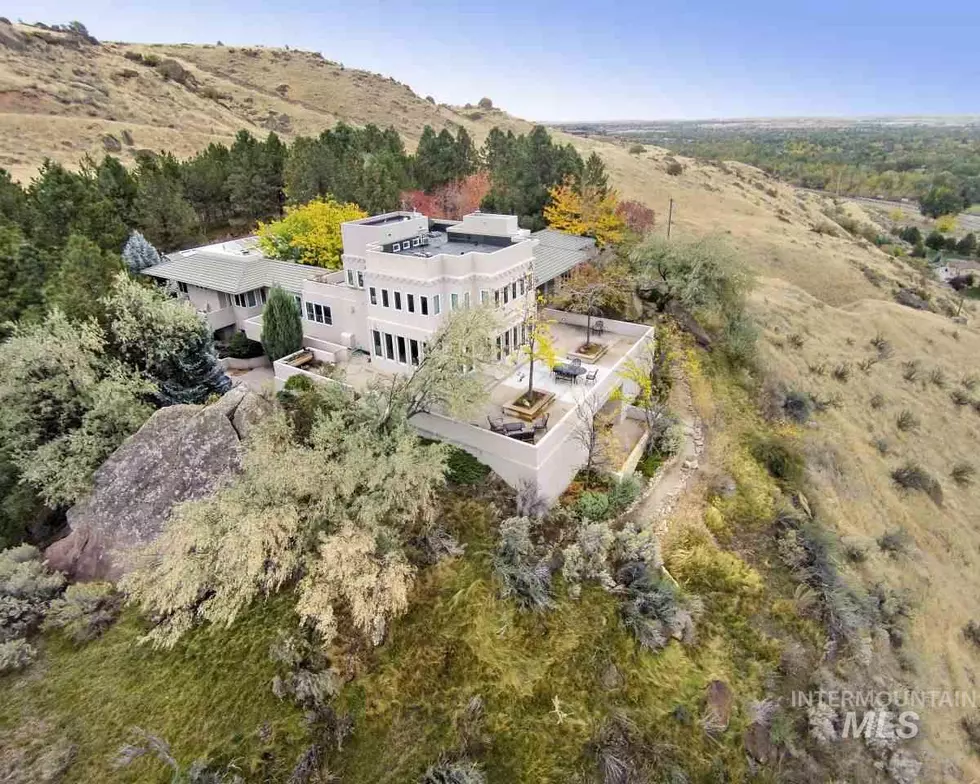 3 Over-The-Top Boise Mansions That No One Wants to Buy
Image via Red Pheasant Realty
For many of us, owning a luxury home would be a lottery dream come true. Zillow surf for a little while and you'll discover there are some beautiful candidates in the Treasure Valley...that no one wants. 
Let's be honest. Searching for a home in the Treasure Valley right now is downright exhausting and at times completely demoralizing. Zillow recently published a report looking at how much home values have jumped in the past ten years. Statewide home values are up 149% and during the same time period, home values tripled in Boise.
For the most part, homes in Boise don't stay on the market long enough for you to even sleep on whether or not you want to place an offer on it. That's not the case with these three beautiful luxury homes in Boise! For some reason, they're just sitting there collecting dust.
Are they just too expensive? Do people just not want to keep up with cleaning them? Maybe, the struggle is trying to figure out how to fill all of the rooms? We're too poor to even consider stepping foot into an open house at one of these properties, so perhaps we'll never know exactly why these over-the-top home have been on the market as long as they have.
If nothing else, looking around and daydreaming about what living here in one of these homes would be like is still fun! Don't try to resist. That SNL sketch from a few weekends ago pretty much busted you. We know this is one of your favorite ways to pass the time lately!
3 Over-The-Top Boise Mansions That No One Wants