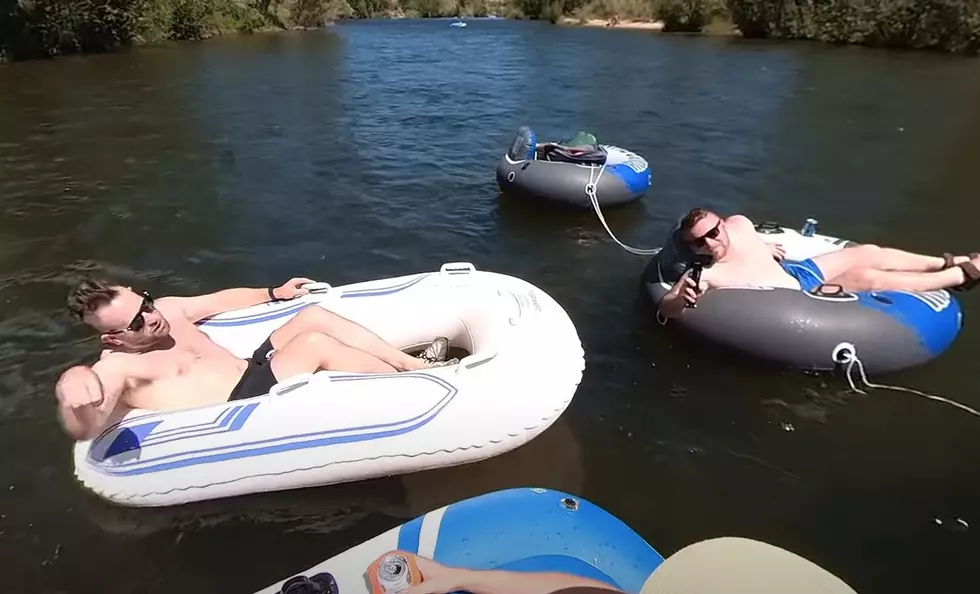 5 Ways to Cool Down in the Boise Area This Summer
Credit: YouTube / VR Outdoor Adventures
It's finally that time of the year again in the Treasure Valley. The weather is heating up this week and it was in the triple digits! It's no fun having to hide indoors when it's this hot but it's also no fun MELTING outside. Here's a fun group of things to do when it's sweltering hot this upcoming week!
5 Ways to Cool Down in the Treasure Valley This Summer
It's hot! Here are some ways to cool off.
12 Tips For Floating The Boise River
Float season is officially open. Here are some tips listeners gave us to ensure you have a fun and safe float season!
Check Out What's New at Roaring Springs Waterpark in 2023
Roaring Springs is opening Phase 1 of their massive expansion plan on May 27! Here's what it's adding to the waterpark that you already know and love!