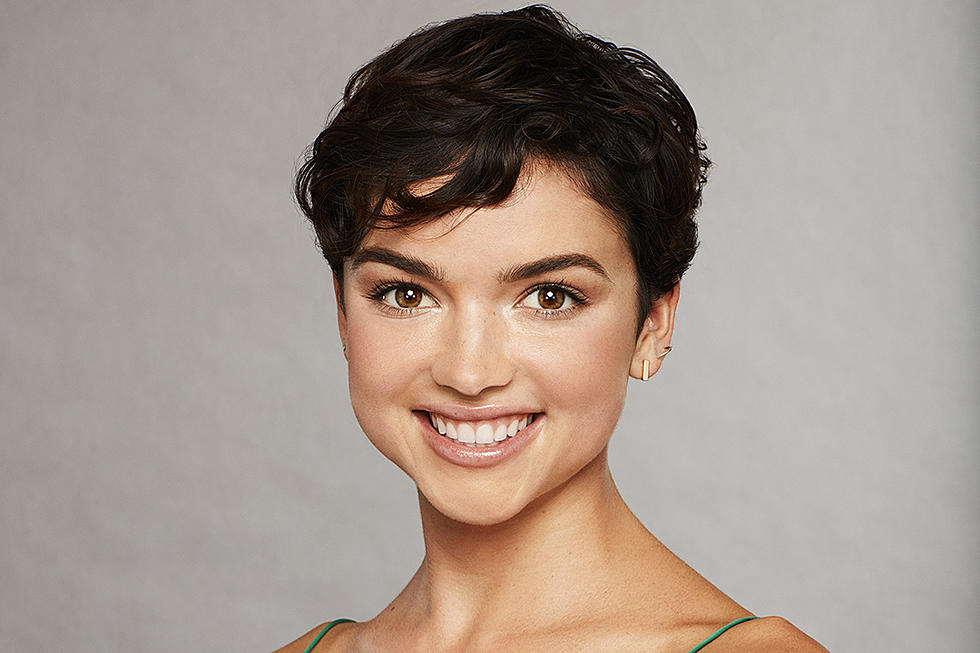 Why Was 'Bachelor' Contestant Bekah Martinez Listed as a Missing Person?
ABC/Craig Sjodin
While filming The Bachelor, contestants typically go off the grid for a few weeks, but that doesn't mean they're missing—unless, that is, they fail to tell their family and friends that they were cast in the hit ABC series to begin with. Oops.
Current Bachelor contestant Rebekah "Bekah" Martinez, she of a pixie cut, baby face and fierce Krystal impression, was reported missing by her mother in Humboldt County, California, on November 18, 2017. Martinez's mother reportedly hadn't heard from her daughter since November 12, 2017. Not so coincidentally, this timeline perfectly aligns with The Bachelor's shooting schedule.
The publication alerted the Humboldt County Sheriff's Office after users pointed out in the comments that the image and tattoo description appeared to be of the young woman competing for Arie Luyendyk Jr.'s affections. The office contacted Martinez, who confirmed that the photo was indeed hers.
Martinez didn't get a rose, but she was swiftly removed from the Missing and Unidentified Persons Unit's list.
And like most 22 year olds would, Bekah let her mom -- and Twitter -- know she was safe and sound in the Bachelor mansion.
Watch a clip of Martinez on The Bachelor, below:
---
Meet the Survivor Ghost Island Castaways