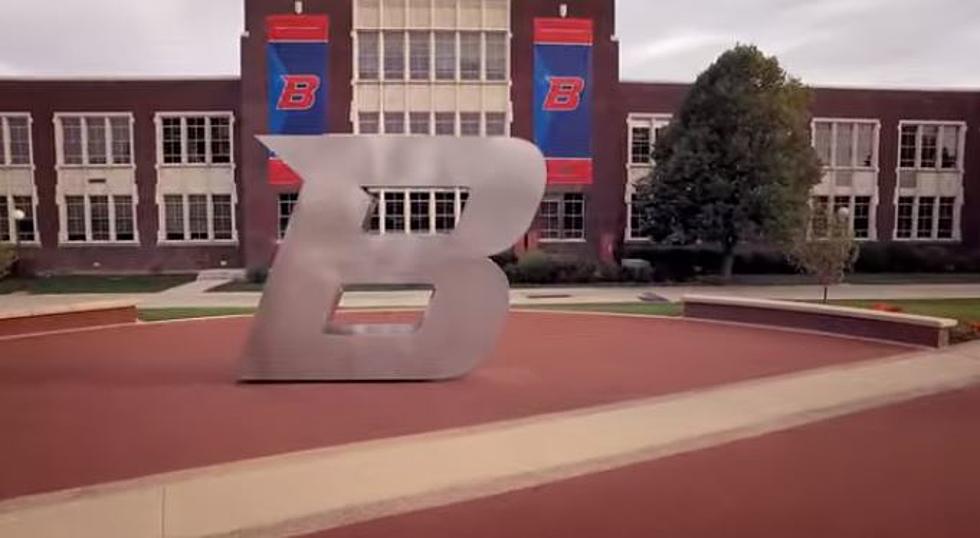 Best Breakfast Spot for Boise State Students?
Boise State University
Waking up Saturday morning after a long Friday night, the best thing to do is put on some comfy clothes and throw your hair on top of your head before meeting friends for breakfast. We have some favorite spots but where is the best place to get breakfast? 
 
Each university has a best breakfast spot. What is Boise State's fave?