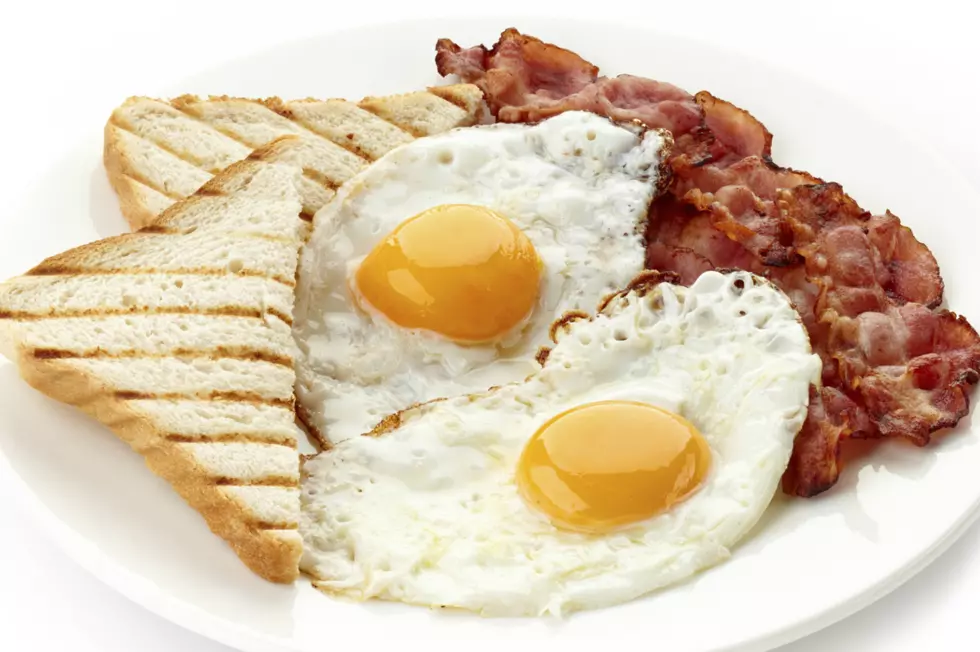 Popular Boise Diner Reopens
Thinkstock
If there's one thing I love about Boise--and I say this often--it's how many awesome locally owned and operated businesses there are.  Of course, their survival is dependent on the city's constant support of them and I just love that aspect of our community.
Over the years as a local, I've come to know and love MY "spots" -- the ones you can't find anywhere else in the country.  While Rockies Diner--known for its big breakfasts and old-school feel has never been someplace I've eaten, I do know TONS of people that love it. Earlier in the week, the popular breakfast destination was shut down because of unpaid taxes.  Unsure of how serious this was, most patrons and employees had no idea if there would ever be another breakfast served at Rockies.
As of today, we're happy to report: Rockies Diner is back.
Hopefully, the diner is back and ready to stay!