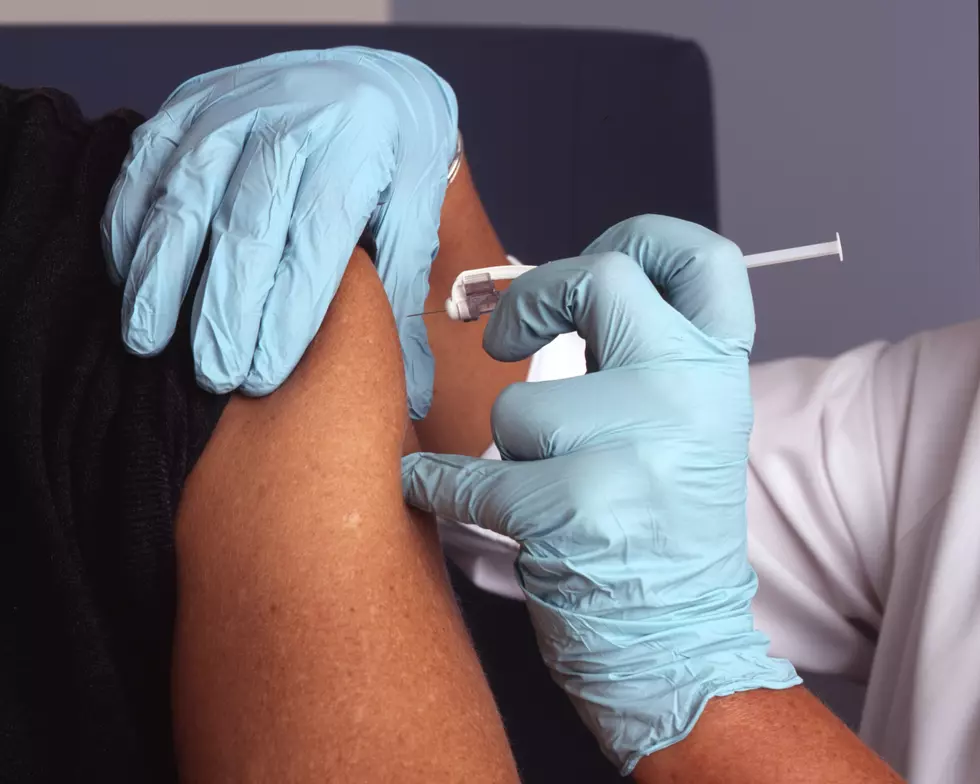 Can you feel it? there seems to be a renewed confidence about our health lately. Ever since the COVID-19 vaccines were approved people started to have hope and actually believe that there is a light at the end of this long and dark tunnel that we've been in for the last year. This week they also announced that a third vaccine may be getting approved by this weekend. The Johnson & Johnson vaccine is a single dose application and the company claims that 20 million doses will be distributed by the end of April if approved. All of these developments are great however, the big issue in the Treasure Valley is that unlike other cities there hadn't been any mass COVID-19 vaccination sites set up.
The challenge has been answered or at least we can now say that it's being addressed. First St. Alphonsus set up shop at The Village In Meridian inside the old Gordman's building. Then Walmart announced a mass clinic to be held tomorrow at their Glenwood and State store. Now Boise based Albertson's just announced that they will be hosting weekly COVID-19 vaccination clinics starting this weekend at its headquarters in Boise 250 E. Parkcenter Boulevard. Considering the numbers provided by the Idaho Health and Welfare dept. below this is a big move in the right direction.
223,152 people have received the vaccine
119,845 people have received only the first dose of the vaccine
103,307 people have received both doses of the vaccine
If you are any of the following: 65 and older, healthcare workers, educators, and first responders you can make your appointment here. Appointments are currently being booked for this Friday and Saturday the 26th & 27th. Plan ahead as th eclinics will run from 9a-5p on the following dates.
Friday, February 26
Saturday, February 27
Saturday, March 6
Saturday, March 13
Saturday, March 20
Saturday, March 27
Saturday, April 3
Saturday, April 10
Saturday, April 17
Saturday, April 24
Saturday, May 1
LOOK: Answers to 30 common COVID-19 vaccine questions
While much is still unknown about the coronavirus and the future, what is known is that the currently available vaccines have gone through all three trial phases and are safe and effective. It will be necessary for as many Americans as possible to be vaccinated in order to finally return to some level of pre-pandemic normalcy, and hopefully these 30 answers provided here will help readers get vaccinated as soon they are able.