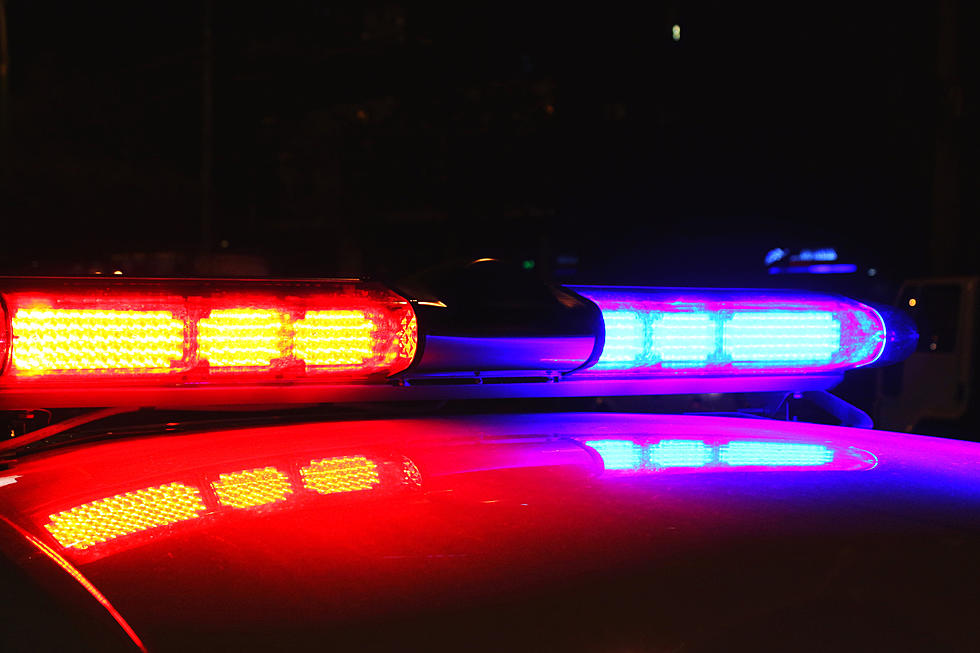 Boise Police Catch 'Coronavirus Criminals'
Credit: Thinkstock
When I read the headline I couldn't believe it.  As I read on, I just shook my head.
Coronavirus is the talk of the the globe, the nation, our city, and odds are-- your neighborhood and closest circles as well. Everyone has an opinion and for the most part, everyone is being smart about things regardless.  I have appreciated individuals and businesses alike take steps towards "lowering the curve" -- minimizing the spread of COVID-19, or, Coronavirus, as best as we can.
People have been getting take out or delivery food from local restaurants to try and help them keep afloat. Others have been leaving virtual tips via Boise's Virtual Tip Jar for their favorite service industry workers. Many have found ways to leave donations for hospitals, medical professionals and even patients during this coronavirus pandemic.
Unfortunately, two members of our community didn't care much for the cause.
Yesterday, authorities were asking for help from the public as a cash donation box for those effected by COVID-19, was stolen and hidden on Monday afternoon. The cash donation box was at a local restaurant on the 4900 block of W. Overland Road.
Boise Police tracked down the suspects but unfortunately they threw the box and now the cash is missing.  It's a grey metal box that is about 5x3x2 inches.  It is believed to be somewhere in the area of Overland and Orchard.
The suspects taken into custody were 20-year-old Eric Dushime and 19-year-old Yannick Balunguila.