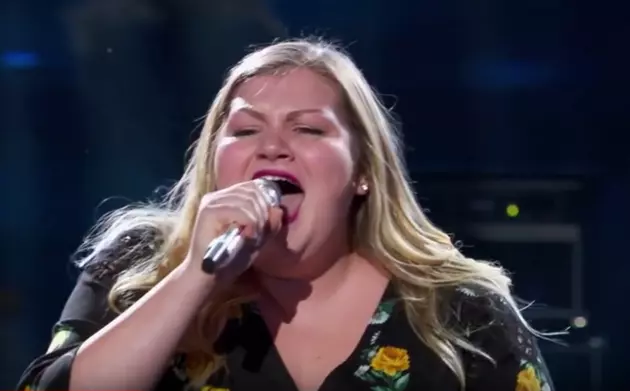 Boise Singers: American Idol is Coming to Town
Credit: American Idol, https://youtu.be/0vxuTCpoqK4
Have you had friends tell you "you should go on American Idol" because those nights tipsy in the back of an Uber, you're actually slaying whatever is on the radio!? Maybe you've spent your entire life singing and you've just wanted a huge opportunity to show off your golden pipes.
American Idol is coming to Boise, and this isn't a drill.
This would be the first time that an audition for the well-known televised singing competition has been held in Boise and is a huge chance for so many of our talented artists here in the Treasure Valley. In fact, you can be as young as 15 years old if you're interested in auditioning for the show.
I haven't watched the second rendition of the show that has been brought back since the days of Simon Cowell tearing into less-than-talented singers, but if any of you make it..LET US KNOW!
September 2nd the audition bus rolls up to Boise, so get ready! Find more info, HERE.