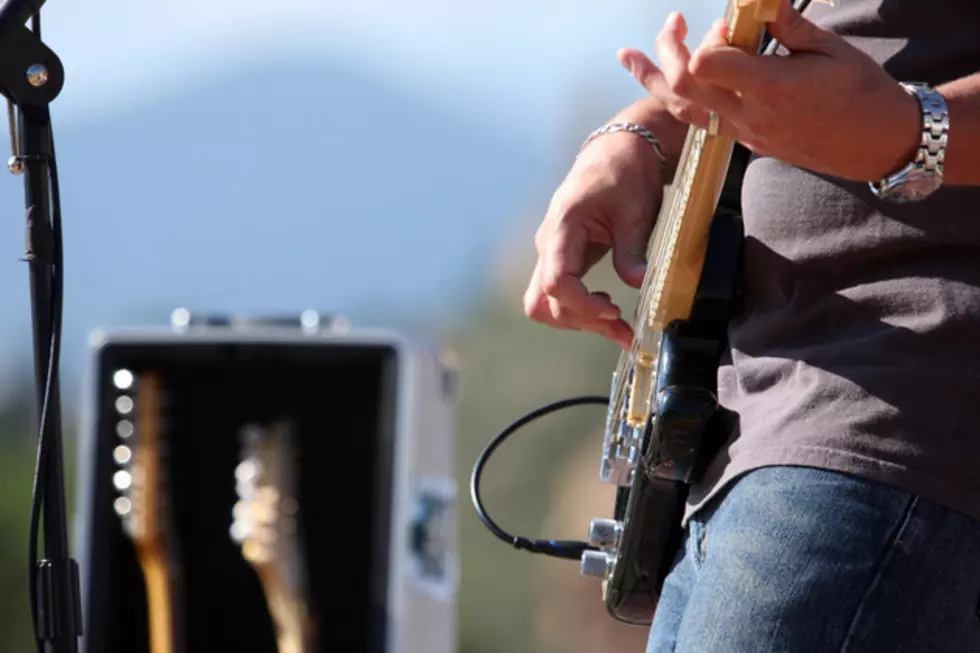 Boise's John Bolin The Man Behind ZZ Tops Guitars
ThinkStock
This might sound weird to you or you may think that it's perfectly normal and you might even confirm that you do the same thing. Do you ever look at the huge homes in the foothills and wonder who lives there and what they do for a living or how they made their money? For me it goes beyond the foothills, Anytime I see million dollar homes I wonder who lives there and whether or not they're famous.
This week a rock and roll legend, 72-year-old Dusty Hill, the bassist for ZZ Top, passed away in his home in Houston. While Dusty or any of the members of ZZ Top did not live in Boise a close friend of theirs does. He may or may not live in one of those million dollar homes but one thing we know is that John Bolin is a big deal.
In 1984 John a Boise guitar maker and his buddy managed to sneak backstage at the ZZ Top concert and showed Billy Gibbons, the band's lead guitarist a matching bass and guitar that he had made in his shop. From that moment John became part of the family and over the years he produced over 300 guitars for Bill and Dusty.
According to the ktvb report after John made the guitars for ZZ Top word spread in the music industry and soon he was making guitars for Aerosmith, Stevie Ray Vaughn, the Dixie Chicks, Steve Miller and even Keith Richards of the Rolling Stones.
John Bolin on behalf of Boise...I say condolences and thanks for making us proud.
The 40 Best Cover Songs by Rock Bands
10 Celebrities You're Most Likely to Encounter in Idaho