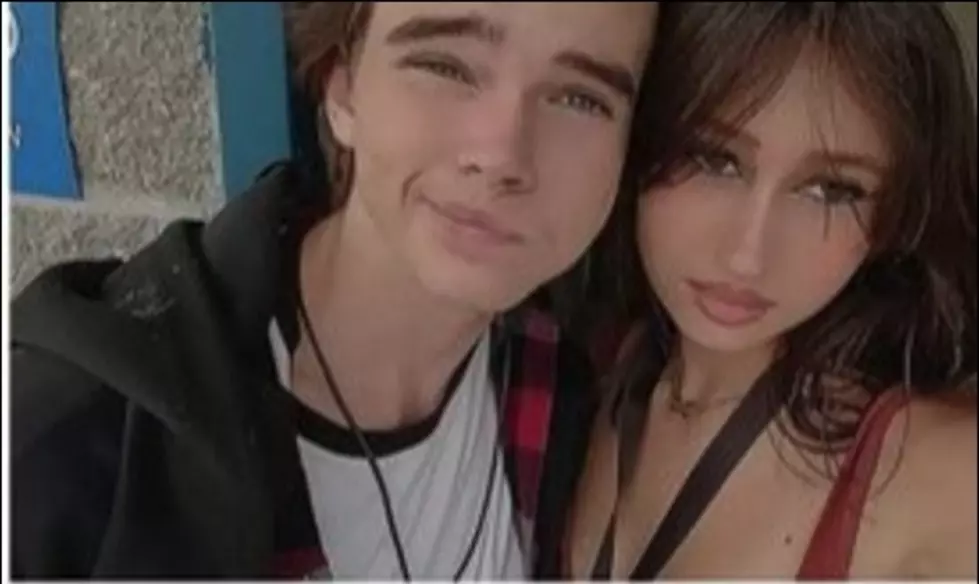 Caldwell Police Search For Two Missing, Endangered Teens
Credit: Caldwell Police Department
Breaking news out of Caldwell has authorities asking for help from the public in finding two missing, endangered teens.
It's the news that any parent dreads hearing and two local families are experiencing this nightmare today. Now more than ever, the public is being asked to step up and help with the search for two 15-year-old children that need to be located.
These children are believed to be in danger.
Here are the details that were released by the Caldwell Police Department: 
The first missing child is 15-year-old Autumn.  Autumn was last seen on September 29, 2022. She has brown hair and eyes and according to the Caldwell Police Department she is about 5' 3" tall, weighing 125 pounds. Last time she was seen, she was wearing a black t-shirt, a pair of black flannel pants, and was carrying a gray bag.
The other missing teen is William (AKA Billy) who is also 15 years old. Billy has has brown hair and green eyes. The Caldwell Police Department says that he is 5'7" and weighs 125 pounds. When looking to identify Billy, authorities note that he has a brown birthmark on his right inner knee/thigh. He recently carved a "J" on his left shoulder and authorities believe that he was last seen in pajamas on September 30, or October 1 roughly between 11:00 p.m.- 2:00 a.m.
If you or someone that you know has any information at all on the missing children, you are asked to call crime stoppers at 208-343-COPS.
8 People Are Currently Missing in Idaho, Have You Seen Them?
According to Idaho Missing Report, these are the 8 missing people that could be in Idaho. Have you seen them?
The Latest on the Missing Children of Idaho
These children are missing and could be in the Idaho area. Have you seen any of these children?
These 20 Crimes Are Still Unsolved in Boise
Can you identify anyone in these photos or surveillance videos? The Boise Police Department is hoping that you can give them a tip leading to more information! Who would have thought that the City of Boise would have so many unsolved crimes!