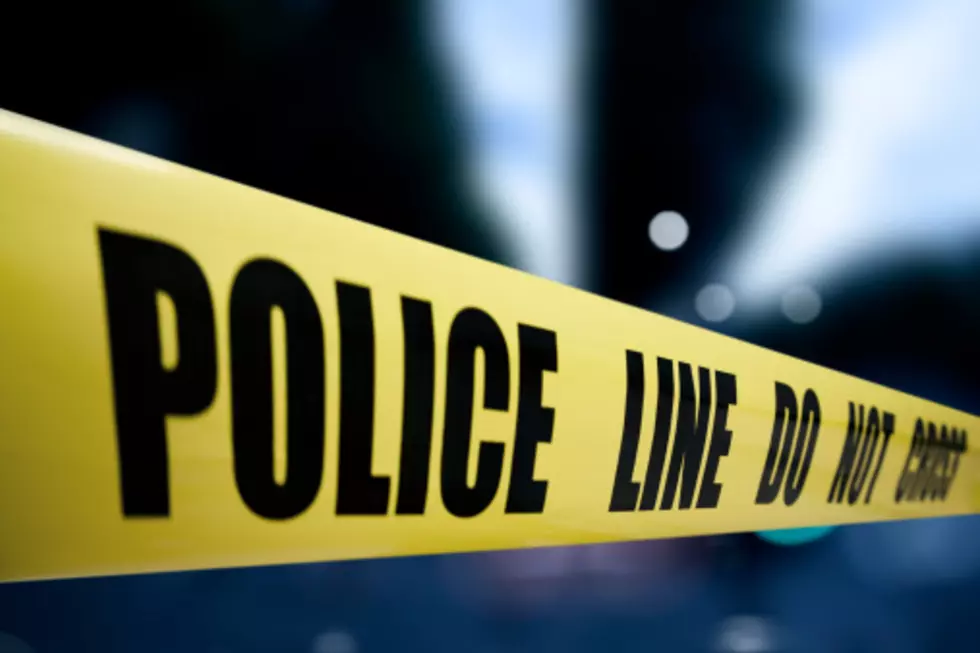 Caldwell Schools Lockdown Lifted
Ivan Bliznetsov/ThinkStock
Several schools in Caldwell are on lockdown due to a police standoff.
UPDATE 1:30 p.m. KTVB reports the suspect who stole an SUV has been taken into custody and the lockdown has been lifted.
According to KIVI-TV, the Canyon Country Sheriff's office is currently engaged in a standoff with a suspect near Florida Avenue and Ustick.
Schools near by the residence where the suspect is refusing to leave have gone into lockdown mode as a precauition.