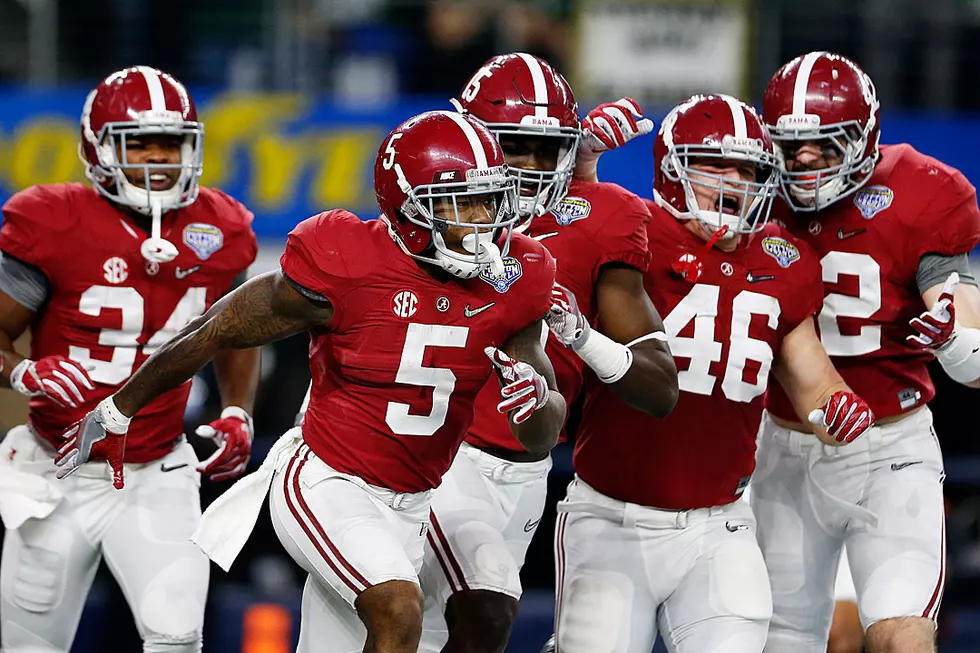 Can BSU Make the Cotton Bowl? What to Watch This Weekend
Getty Images
Are we going bowling in Las Vegas or Texas? This is a massive college football weekend for the Boise State Broncos. Everything implication of who, what, when and where is up in the air depending on a few games.
The Broncos could be stepping into a first-ever appearance at the Cotton Bowl or headed back to their residency for the Las Vegas Bowl. It could be Washington State, Alabama or like we like to say, #itscomplicated
So, pay close attention Bronco Nation because I'm going to list a few options so you can start planning.
The Mountain West Championship at Albertson's Stadium is the first step in making sense out of this madness. Boise State will need to win against Hawai'i for the second time in order to even have a shot at a New Year's Six Bowl game. BSU dominated the Warriors with three different quarterbacks. Can they do it again? It's not easy beating a team twice and BSU hasn't exactly been crushing squads. The Broncos need a big win against Hawai'i in the tune of 45-14.
#17 Memphis against #20 Cincinnati in the American Athletic Conference Championship Game. Memphis beat Cincinnati last week by 10 points and meet up again Saturday. If BSU has any chance at a New Year's Six Bowl it would be Memphis losing. Just like the Broncos, Memphis beat Cincinnati and will need to do it again.
These are your two big matchups on Saturday and unfortunately will be happening at the same time. You'll need to flip or set those alerts baby!
What should you wear this weekend?