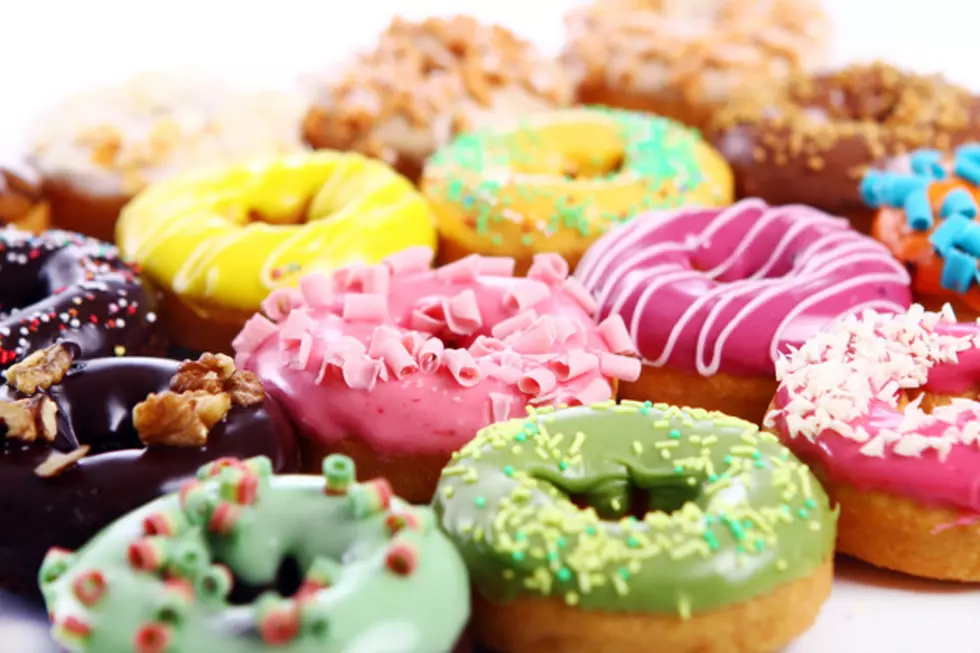 Check Out Guru Donuts Featured on The Drew Barrymore Show
YekoPhotoStudio
It's always super cool to see our home state of Idaho represented in the national spotlight whether it's a person, place, or product. One of Boise most beloved donut shops, Guru Donuts, got an awesome shoutout on The Drew Barrymore Show earlier this week. Here in Boise, we all know just how irresistible Guru Donuts are so it was fun to see others try them out for the first time and to see them react!
Guru Donuts was a contender on the segment "Battle of the Bites" where Drew along with Ike Barinholtz and Ross Mathews sampled donuts from three different donut shops across the country. Fast forward the YouTube video below to 3:55 to tune in for Guru's taste test.
Drew, Ike, and Ross sampled three Guru donuts: The Whinnie the Poo, The Mango Tango, and one of the gluten free donuts made with potato flour. The donuts received lots of "OMGs" and "Wooaaahhs" in response from Drew herself. She even described the gluten free donut made with potato flour as tasting like "candy diamonds." That's quite the praise.
At the end of the segment a vote was taken of everyone's favorite pick. Guru Donuts received one out of the votes thanks to Ross Mathews who appeared to be genuinely excited while indulging into the Guru donuts.
This is the first time Guru Donuts has received national attention. Just recently, Food and Wine Magazine named Guru Donuts the best in the state! Personally, I'm totally here for and support the Guru Donut hype!
5 Throwback Movie Theaters that Boise Misses