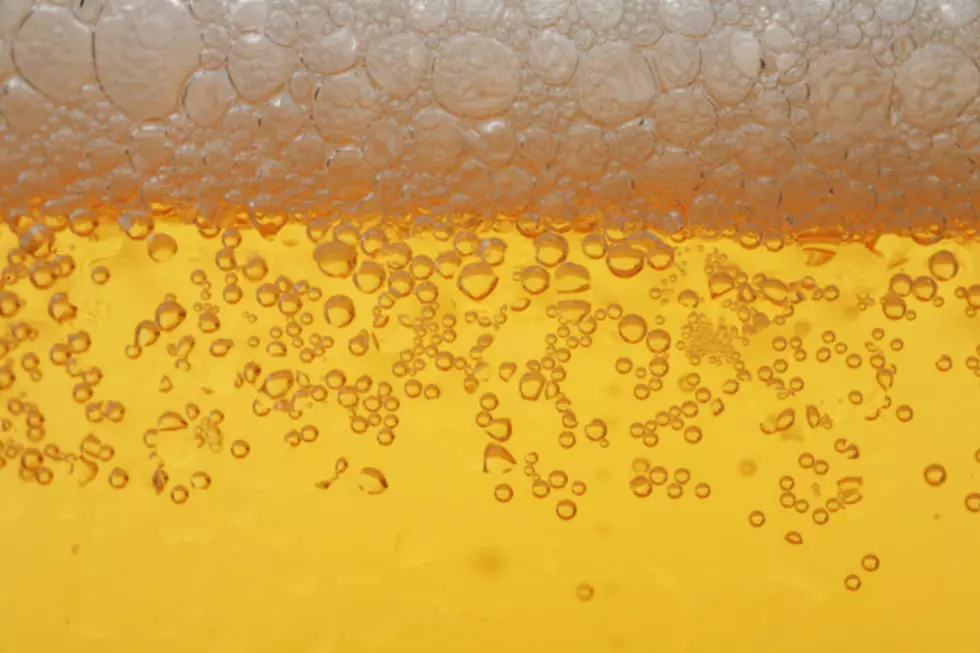 snowflock/ThinkStock
School is back in session and being a recent grad myself, I get it---college students across the valley are already buried in homework and study sessions.  I'm proud to announce that a long-standing, Boise favorite...COLLEGE NIGHT is back!
Starting tonight (and every Thursday following), 103.5 KISSFM and myself will be hosting College Night at Cowgirls in Kuna!
With rotating drink specials for college students (or anyone that wants to party college style) there's no reason you shouldn't make your way out to the bar tonight!  I'll have Boise State vs. Washington State tickets to giveaway, as well!