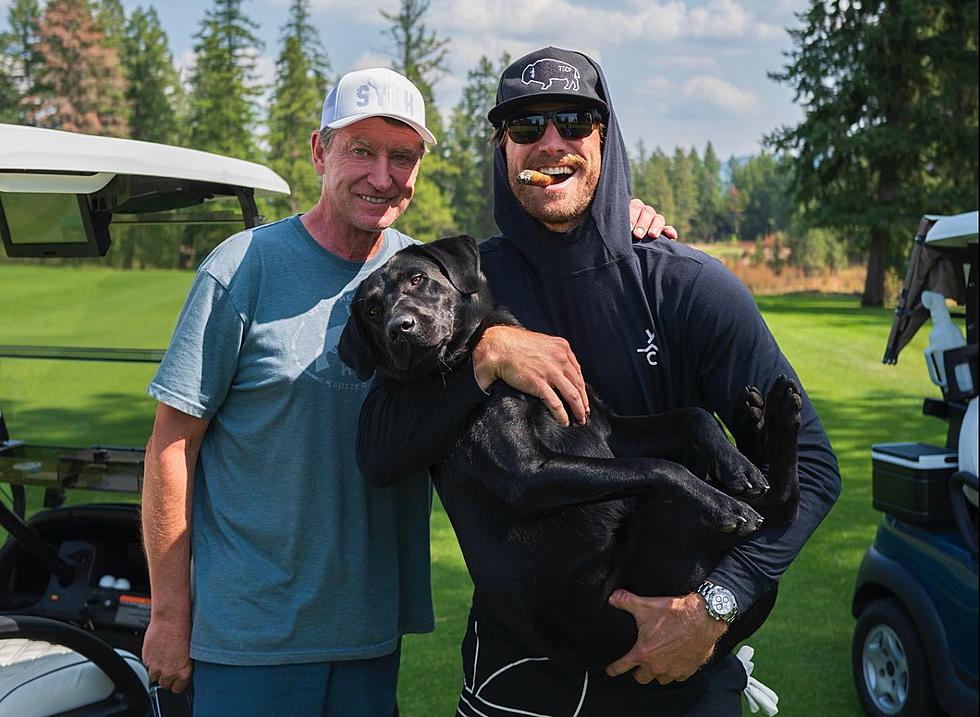 Country Superstar Spotted Golfing in Idaho
Credit: Facebook, Chase Rice
The secret is out, Idaho, and it's time that we all acknowledge that. People know that Idaho exists, and they're moving here, visiting here, and they're doing so in the masses. Of course, for years, Hollywood has known that Idaho exists. The slow pace and distance from big city life has brought Hollywood actors to Boise for a long time.
While these sighting are growing in Boise--the State of Idaho is no stranger to hosting hollywoods biggest names. The state offers so many great remote getaways and that hasn't' changed even as Idaho has grown. The internet is grumbling today--about a celebrity sighting. There's nothing that Idaho loves more than one of these!
One country superstar was spotted in Idaho this past week, but it was far from a secret because he was loud and proud about his time with us!
Idahoan's React to Chase Rice Enjoying Their State
Yes, Chase Rice spent some quality time in Idaho this past week!
Yes, Chase Rice was in Idaho and he was here for more than just golf! 
The country superstar did what he does best in North Idaho and put on a really great concert for the North Idaho State Fair!  This time of the year is just so special across the state because our great weather and our amazing outdoor concert venues always bring out some great concert entertainment!
We hope that you loved Idaho and come back soon, Chase! You won't be surprised to know that some celebrities are regulars around here!
10 Celebrities You're Most Likely to Encounter in Idaho
10 More Celebrities You're Most Likely to Run Into in Idaho
A handful of these stars have family with ties to Idaho, while others visit to enjoy all the opportunities Idaho's great outdoors provide!
9 Idaho Cities And Their Most Famous Celebrities