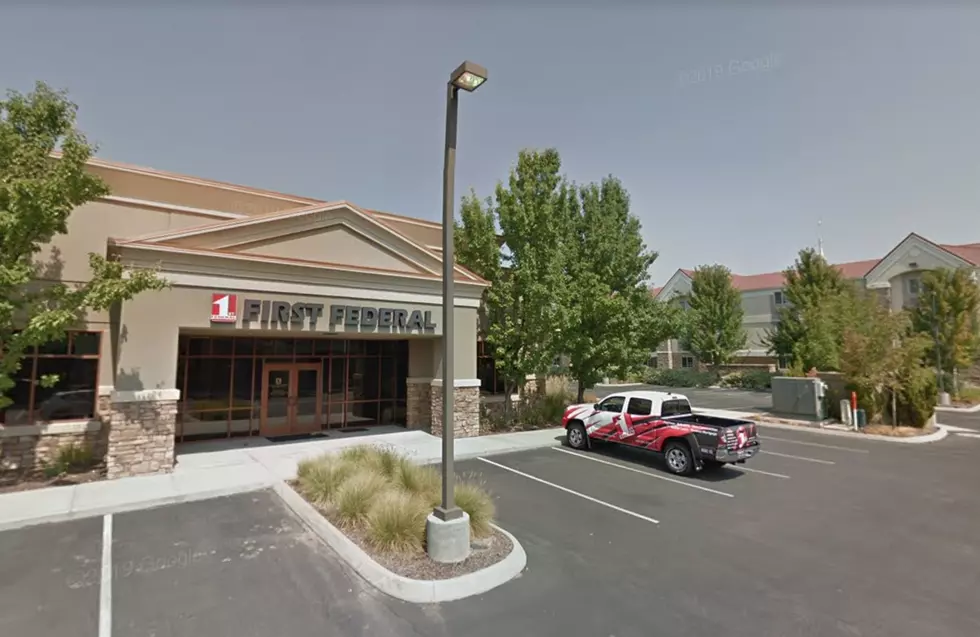 First Federal Bank Helps Idaho Students Dress for Success
Credit: Google Maps
The Treasure Valley might just be one of the most "active" communities in the entire nation. Take a look at any venue, event calendar, or platform and you're going to find a whole list of options, both fun and charitable, going on in our city. Many of these of course are driven by local businesses and here in Boise, First Federal Bank is one of the most giving.
You may know them from the "big red one" logo or perhaps you know them from their signature "Rock, Paper, Scissors Tournament of Champions" that benefits countless local charities.
This past week, the team at First Federal Bank was back at it again--this time, helping local students with a back-to-school shopping spree before the new school year.
The first annual event, "Ready, Set, Dressed" treated more than 60 Idaho students to a personal shopping spree that provided necessary basics for confidence and success in the classroom, such as shoes, socks, jackets, and more. Each student was paired with a dedicated "personal shopper" (a First Federal Bank employee) who helped them figure out what to pick out, try on, buy and keep for the new year!
First Federal Bank shared on their Facebook page following the event:
All of this would not have been possible without the incredible help from our First Federal Bank employees, so THANK YOU to everyone who donated to the supply drive, volunteered their time helping to fill backpacks, or participated in the event. There were many tears, many hugs, and many more smiles, but the impact we were able to make was the best part. Thanks again to the organizations, the local Walmart stores, and our employees. You all make our communities the best they can be!
We can't wait to see what First Federal Bank has in store next for the community--this team knows what it takes to be contributing, helpful, and amazing partners in our city!
5 Ways to Make Money From Your Phone
Honey Web Extension - Save Money Online Shopping
How Are Idahoans Saving Money on Gas Prices? Is It a Good Idea?
Unfortunately, as a community that commutes all of the time, we don't have many options.