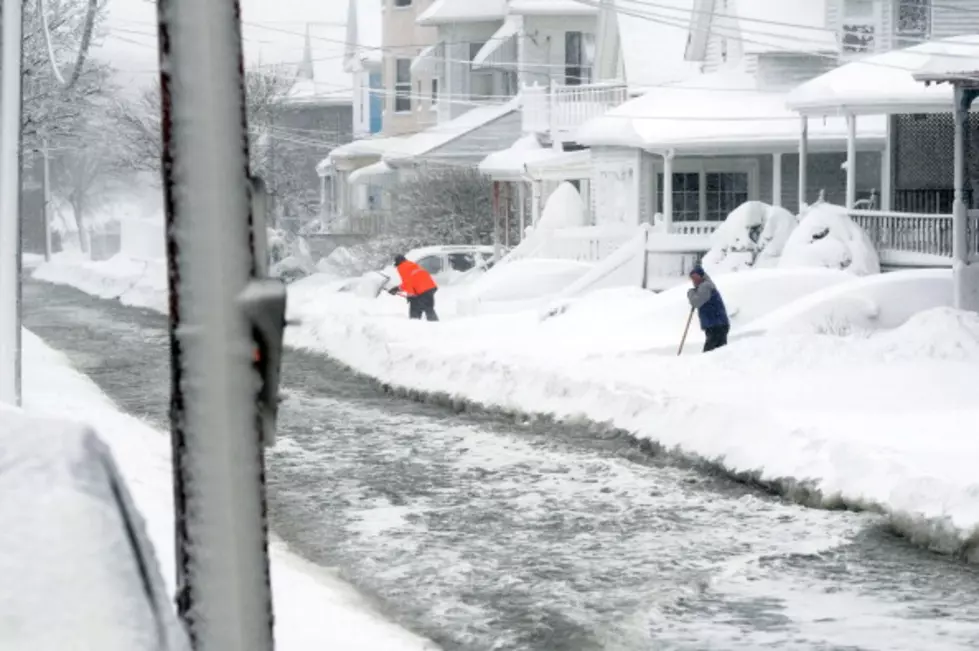 Free Care For Kids On Snow Days
Getty Images
Last year seemed like one of the worst winters in recent history. With rumors that this year Idaho winter could potentially be worse, parents will be happy to know that Boise Parks and Recreation school-based community centers will be open snow days to serve children in the 1st through 12th grade.
The service is free, and students do not have to attend one of the schools to come to the community center.
Locations open from 9:00 a.m. to 5:00 p.m. when a snow day is declared:
Nelson Elementary School Community Center
7701 W Northview St, Boise, ID 83704
Grace Jordan Elementary School Community Center
6411 Fairfield Ave, Boise, ID 83709
Whitney Elementary School Community Center
1609 S Owyhee St, Boise, ID 83705
Parents can drop children off at these three locations throughout the day when school is closed for a snow day.